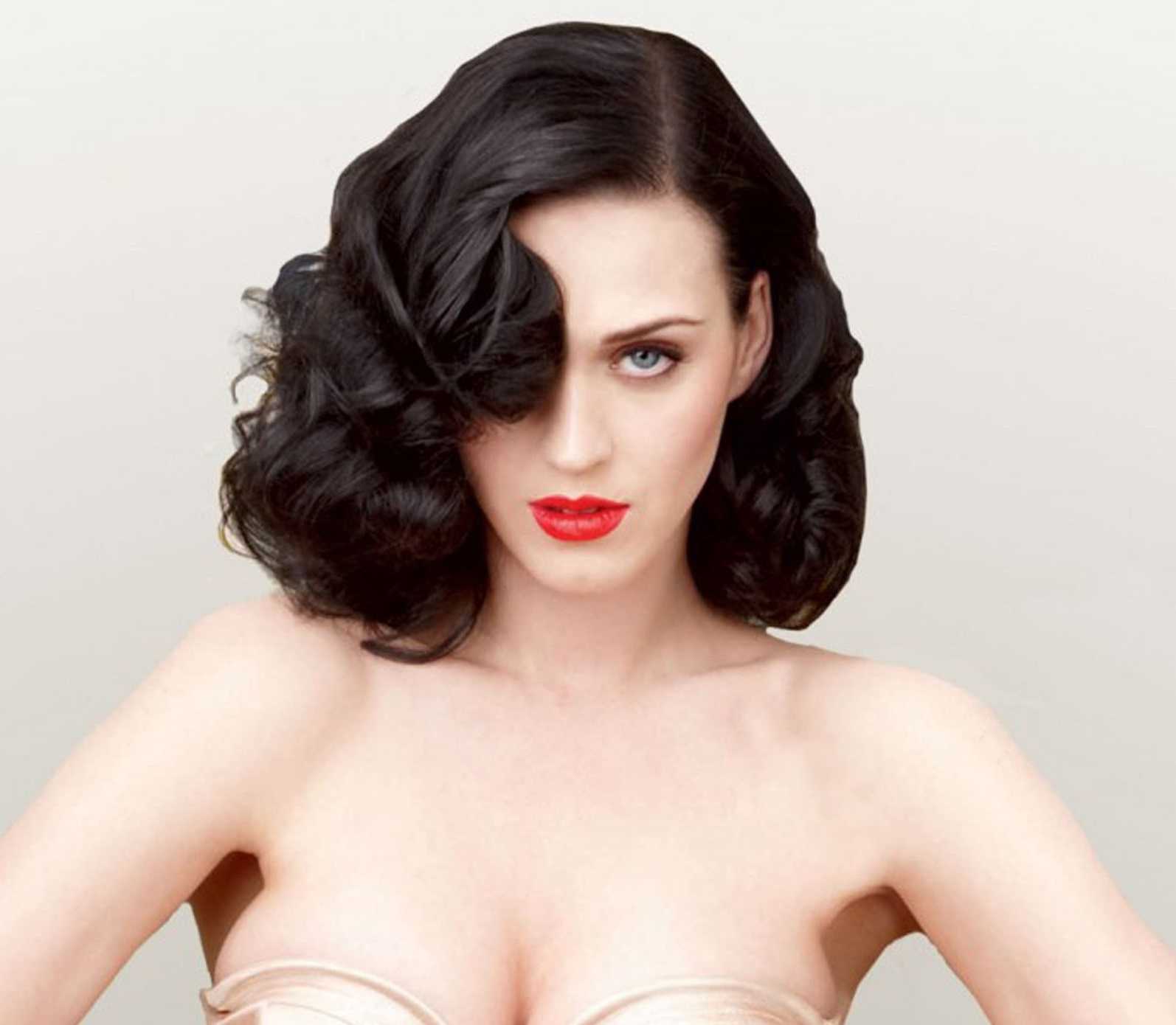 Katy Perry Biography
Katy Perry biography includes the life of the famous singer. Born on October 25, 1984, American singer Katheryn Elizabeth Hudson was born in Santa Barbara, California. Katty Hudson, whose parents are religious people, sang in her family's church from the age of 9 to 17.
Always intertwined with music, Katty used the name Katty Hudson for the first six years of her musical career. The singer, who did not achieve a good success with her first album as Katty Hudson, prepared another album, but gave up releasing this album. The singer signed an album deal with record label Capitol Records in 2007 and later moved on to Katty Perry on stage.
Having achieved great success with her second album "One of the Boys" released in 2008, Katty Perry became a world-renowned singer and she performed on Billboard Hot with her hits "I Kissed A Girl", "Waking Up in Vegas" and "Hot n Cold". The list of 100 entered the top 10 and remained on the list for a long time.
Katy Perry Facts
She was just 16 years old when she released her first album.
The name of Katty Perry's cat is Kitty Purry.
She left home at the age of 17 to pursue a musical career.
She has written songs for Kelly Clarkson, Selana Gomez and Ashley Tisdale.
Katty Perry, whose family is a pastor, sang Christian Pop style songs early in her music career.
It is a natural blonde.
In 2011, she voiced the character of "Smurfette" in the film Smurfs.
Kontralto has a vocal range she.
Pual McCartney and Katty Perry are good friends.
Alanis Morrissette and Freddy Mercury are the two names that most influenced Katy Perry's music.
Perry's surname is Katty's mother's youth surname.
Katty Perry is one of those who believe aliens exist.
Her favorite brand is Chanel.
She has not had any plastic surgery so far.
Before she became famous, she had times when she was short of money.
Katy Perry Favorite Things
| | |
| --- | --- |
| Favorite Color | Blue |
| Lucky Number | 9 |
| Favorite Book | Are You There God? It's Me, Margaret. |
| Favorite Food | Chinese chicken salad, crispy beef, Sashimi |
| Favorite Movie | Romeo and Juliet (1996), The Notebook, Lolita, Leon: The Professional |
| Favorite Perfume | Tom Ford Black Orchid, Killer Queen, Thierry Mugler's Alien |
| Favorite Singer | The Beach Boys, Patty Griffin, Queen, Madonna, Paul Simon |
| Favorite Actress | Angelina Jolie |
Katy Perry Boyfriends
Travie McCoy (2007-2009)
Katty and Travie relationship started in 2007.
Russell Brand (2009-2011)
The couple, who started dating in 2009, were married in less than a year in a grand ceremony in India. After 14 months, Russell Brand filed for divorce from Ketty Perry, and the two parted ways.
John Mayer (2012-2014)
The couple John Mayer and Katty Perry, who performed the song "Who You Love" on John Mayer's Paradise Valley album, started to get together after this collaboration. The couple John Mayer and Katty met in 2012, during which time they wrote the song "Still Feel Like Your Man" about John Katty. The couple John and Katy broke up in 2014.
Orlando Bloom (2016)
The couple Katty Perry-Orlando Bloom, who came together at the Golden Globe Awards in January 2016 and started dating, got engaged in February 2019. Katty Perry announced the news of the baby she was expecting from Orlanda Bloom in the music video for her song "Never Worn White". The couple are still together and have a child.