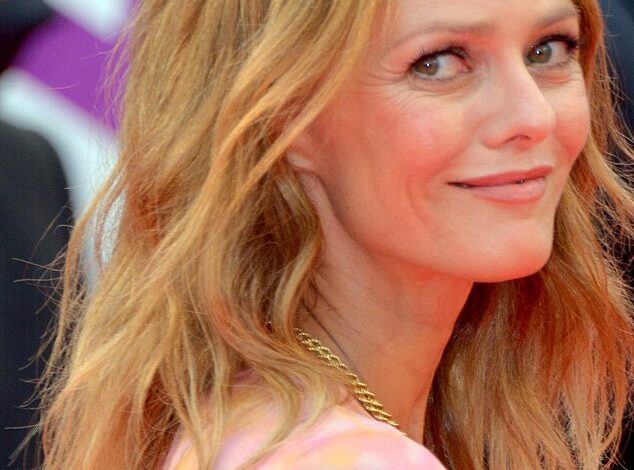 Full Name: Vanessa Chantal Paradis
Date of Birth: December 22, 1972
Profession: Musician & Actress & Model
Vanessa Paradis was born on December 22, 1972 in France. At the age of seven, her uncle record maker Didier Pain began her singing career by helping her appear in fans of the local television show L'École des, a talent show for child singers. Paradis recorded her first single, "La Magie des surprises-parties" in 1983 and performed at an Italian festival in 1985. Although not a hit, it paved the way for the song that it is famous in the international arena. Joe le taxi was number one for 11 weeks in France at the age of 14 in 1987 and was released in the UK, where she reached number three for an unusually French-sung song. In March 1989, when she was 16, she left high school to continue her singing career.
In 1990, Paradis released the album Variations sur le même t'aime, which includes a version of the Lou Reed song "Walk on the Wild Side." The album was written by French composer Serge Gainsbourg, whom she met when she received the best singer award at Victoires de la Musique on February 4, 1990. In 1990, Paradis won the 1990 Most Promising Actress award for her role in Noce Blanche. In 1991, she introduced Coco's fragrance for Chanel.
Paradis appeared with French singer Florent Pagny from 1988 to 1991. She was in a relationship with Lenny Kravitz, who also made her own album in 1992 from 1992 to 1997. She also appeared with the French actor Stanislas Merhar from 1997 to 1998. From 1998 to 2012, Paradis had an affair with American actor Johnny Depp and had two children from this relationship. daughter Lily-Rose Depp (born May 27, 1999), son John Christopher "Jack" Depp III (born April 9, 2002). She married Samuel Benchetrit in June 2018. Vanessa's sister Alysson Paradis is also an actress. She has been a member of the Les Enfoirés charity since 1993.
Eye color
Green
Hair color
Blonde (Dyed, Natural Color Brown)
Height
5ft 3 inc (160 Cm)
Weight
119 lbs (54 Kg)
Body Measurements
34-25-33 inc (87-64-84 Cm)
Zodiac Sign
goat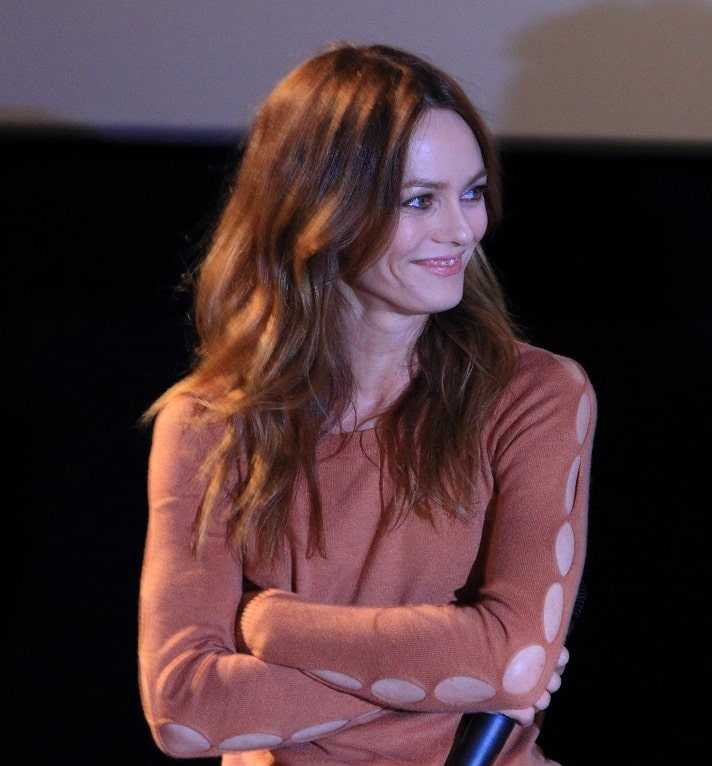 Title Image Credit: Georges Biard, CC BY-SA 4.0, via Wikimedia Commons