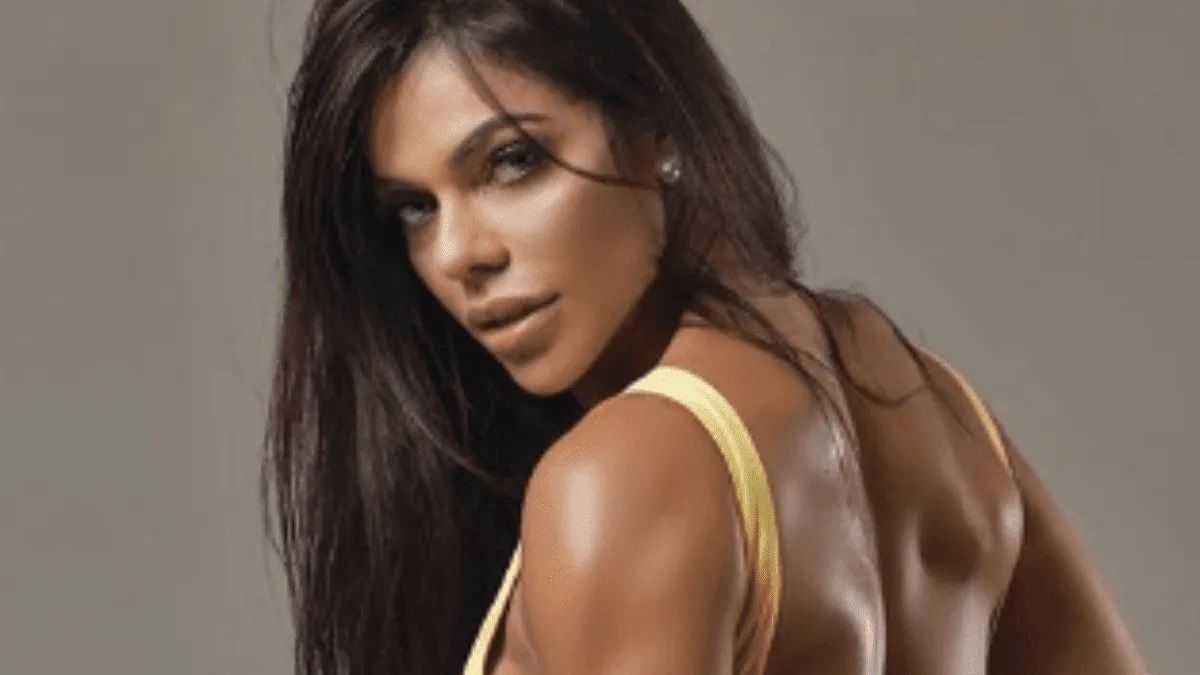 Full Name: Suzy Cortez
Date of Birth: May 16, 1990
Profession: Social Media Phenomenon & Model
Suzy Cortez was born on May 16, 1990 in Brazil. He met fitness at an early age. He used to run regularly and sports. When Suzy finally started her modeling career, she got into the public eye. Soon he played his first role on television. He became a sports TV presenter in his homeland Brazil. In 2015, she participated in the Miss BumBum Brazil contest and won the contest. In the past, Suzy said that running, dancing and martial arts are their favorite training paths. Suzy's fitness journey led Muay Thai to start, and she said it was her favorite martial art.
Eye Color: Hazel
Hair Color: Dark Brown
Length: 5ft 7inc (170 cm)
Weight: 132lb (60 Kg)
Body Measurements: 36-24-37 inc (91-60-95 Cm)
Zodiac sign: Taurus