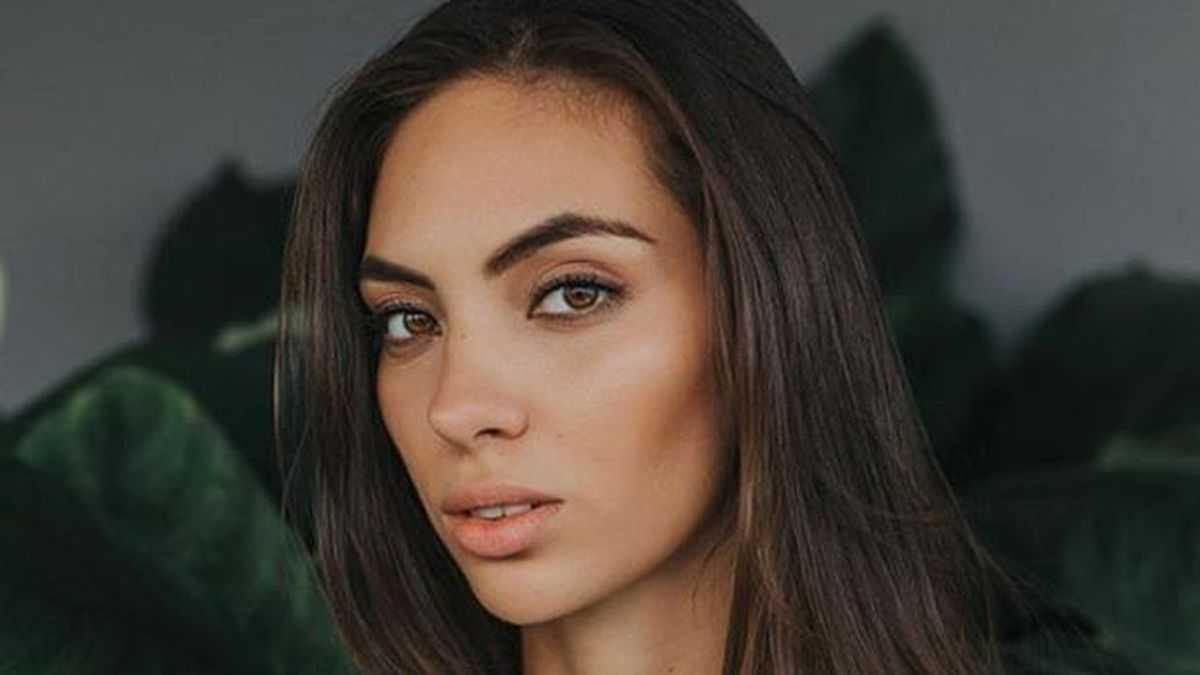 Full Name: Natalie Vértiz González
Birthday: September 29, 1991
Occupation: Model
Natalie Vértiz was born on September 29, 1991 in Peru. Natalie, who lives in Pompano Beach, Florida, competed by representing the US Perú (Peruvian community in the US) in Miss Perú 2011 and became one of the 12 finalists. In addition to Miss Perú 2011, she won Best Body and Female Silhouette awards. Natalie represented Peru at the Miss Universe 2011 competition, which was broadcast live on September 12, 2011 in São Paulo, Brazil, but could not get anywhere. On March 17, 2014, Vértiz and her boyfriend Jacobo (Yaco) Eskenazi Álvarez gave birth to their first child, Liam. Eskenazi offered to live a live broadcast in the competition program on Vertiz, and on 11 July 2015 their marriage was broadcast live on America Television.
Eye color
Brown
Hair color
Dark brown
Height
5ft 11.3 inc (181 Cm)
Weight
123,5lbs (56 Kg)
Body Measurements
35-24,5-37 inc (89-62-93 Cm)
Zodiac
Scales