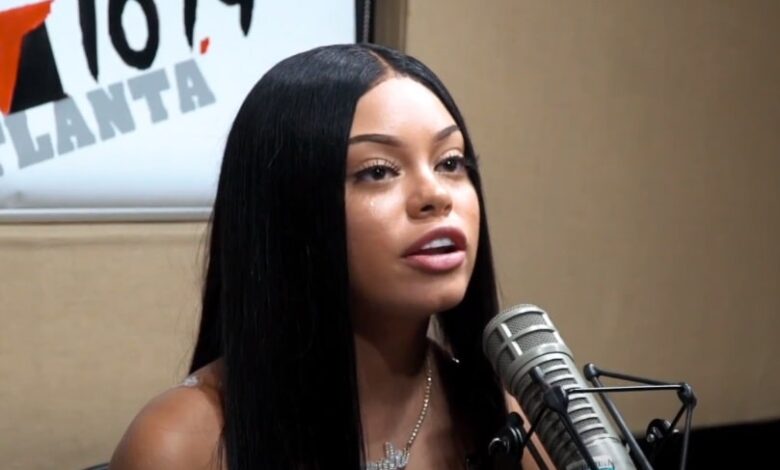 Full Name: Alyssa Michelle Stephens
Date of Birth: December 22, 1998
Profession: Rapper & Singer & Songwriter
Mulatto is a female American rapper, who recently changed her stage name to Latto. She is producing music since 2016 and besides rapping, she is singings too.
Her real name is Alyssa Michelle Stephens, and she was born on December 22, 1998. She used to be known as Mulatto but recently she started to use Latto as her stage name. She owes most of her reputation to The Rap Game, which is a reality television series produced by American rapper Jermaine Dupri. In the series, she used to be known as Miss Mulatto and she managed to win the first season of the show. Latto's Height available in our article.
It is also worth noting that Mulatto rejected the record deal offered to her because of winning the show. After this incident, she announced that the reason why she rejected the deal was because of the money. She preferred to be an independent artist. Latto released two mixtapes before she released her debut single B*tch from the Souf in 2019. She signed with RCA Records to release her single and it ranked number 95 on Billboard Hot 100 list in 2020. Later, the remix of the song was released together with Trina and Saweetie. Latto's Weight available in our article.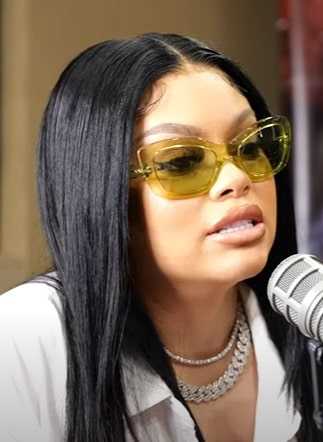 | | |
| --- | --- |
| Height: | 5ft 6inc (167.5 cm) |
| Weight: | 125lb (57 Kg) |
| Eye Color: | Dark Brown |
| Measurements: | 36-24-36 inches (91.5-61-91.5 Cm) |
| Hair Color: | Light Brown (Natural) |
In 2020, she released her second single called Muwop, in which she featured with Gucci Mane. Both of these singles were also released in her debut album Queen of da Souf and both singles were certified platinum. She released her debut album in 2020 too. Although she was already famous, she enjoyed great recognition with her second studio album 777. Her single Big Energy from this album became a huge hit and ranked number three on Billboard Hot 100. She released her second studio album in 2022. Throughout her career, she was nominated for numerous hip-hop awards. Latto's Eye Color available in our article.
Mulatto produces music in hip-hop, trap, pop rap, and southern hip-hop genres. She was born in Columbus, Ohio, and spent her childhood here. She attended Lovejoy High School in Georgia. Here, she also enjoyed great street credibility with her rapping talents. Her mother is white, and her father is black. She was bullied at school because of her light skin color, and this is why she picked Mulatto as her stage name. Mulatto decided to be a rapper when she was only ten years old. Before starting her professional music career, she was drag racing too.
After her success in music, Mulatto also started to make investments. She opened her first store in Georgia 2017, where she grew up. She was on the agenda of the news in 2019 because of being arrested. However, soon it was found that she was mistaken for another woman, who was wanted for theft. After her release, she released her F*ck Rice Street song, which is about her innocence and her hard feelings against the police because of this incident. We do not know a lot about her personal life since she keeps it a secret. She also won Bet Awards and Bet Hip Hop Awards during her career.
Eye color
Dark brown
Hair color
Light Brown (Natural)
Height
Height: 5ft 6inc (167.5 cm)
Weight
Weight: 125lb (57 Kg)
Body Measurements
Body Measurements: 36-24-36 inches (91.5-61-91.5 Cm)
Sign
goat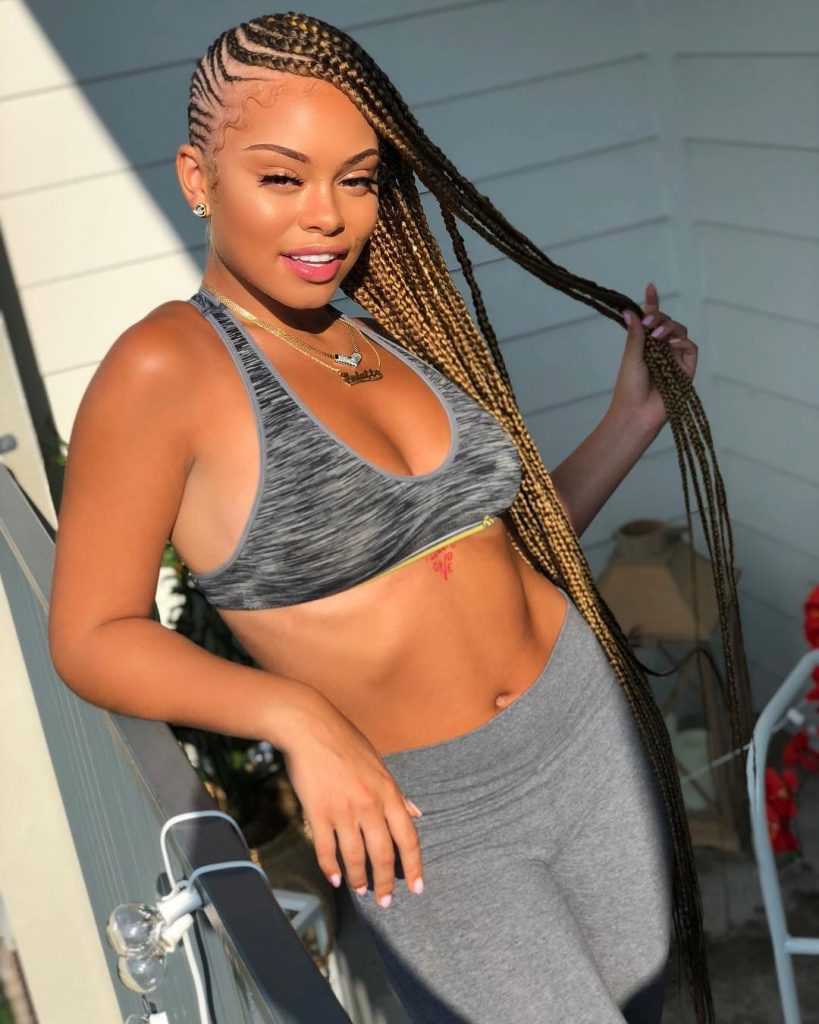 Title Image Credit: HOTSPOTATL, CC BY 3.0, via Wikimedia Commons