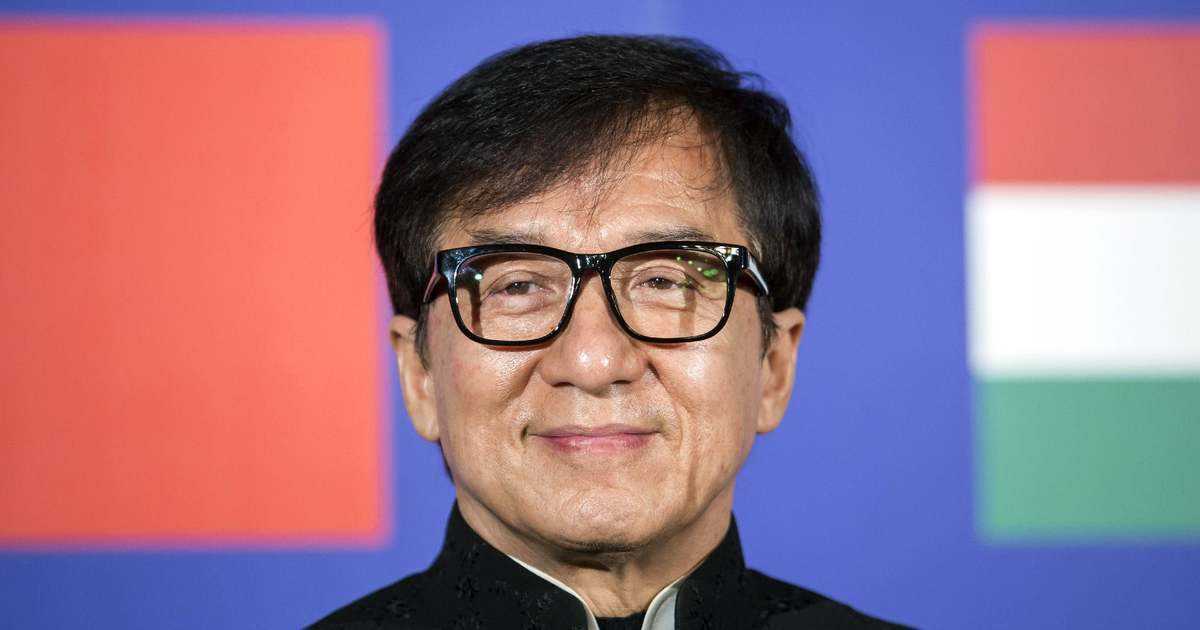 Full Name: Chan Kong-sang
Date of Birth: April 7, 1954
Profession: Actor & Director & Producer & Screenwriter
Chan was born on April 7, 1954 in Hong Kong, the son of Charles and Lee-Lee Chan, refugees from the Chinese Civil War. His parents nicknamed him Pao-pao (Chinese: 'Cannonball') because he was a very energetic boy and he was constantly rolling around. His family worked for the French ambassador in Hong Kong.
Chan attended No-Hwa Elementary School on Hong Kong Island and failed in his first year, and his parents took him out of school. In 1960, his father moved to Canberra, Australia to work as the head chef for the American embassy, ​​and Chan was sent to the Beijing Opera School's China Drama Academy, which was taught by Master Yu Jim-yuen. Chan excelled in martial arts and acrobatics and worked very well with his training for 10 years. He eventually became part of the performance group Seven Little Fortunes, made up of the school's best students, and received the stage name Yuen Lo (中), paying homage to his master. Chan became close friends with other band members Sammo Hung and Yuen Biao, and the three of them later became known as the Three Brothers or Three Dragons.
He began his career at the age of five, playing minor roles as a child actor. At the age of eight, he starred in "Little Fortunes" with Li Li-Hua in Big and Little Wong Tin Bar (1962). The following year, the young actor appeared in the extras of The Love Eterne (1963) and made a minor role in King Hu's 1966 film Come Drink with Me. In 1971, after appearing as an extra in another kung fu movie, A Touch of Zen signed with Chan Chu Mu's Great Earth Film Company. At seventeen, she worked as a stuntman with the stage name Chan Yuen Lung in Bruce Lee's Fist of Fury and Enter the Dragon. He got his first leading role that year in Little Tiger of Canton, which was released in Hong Kong in 1973.
Willie Chan became Jackie's personal manager and close friend, and it remained that way for over 30 years. He was instrumental in launching Chan's international career, starting with his first forays into the American film industry in the 1980s. The first Hollywood movie was Big Brawl in 1980. Chan then played a minor role in the 1981 film The Cannonball Run, which grossed over $ 100 million worldwide.
Chan married Joan Lin, a Taiwanese actress in 1982. Their son, singer and actor Jaycee Chan was born the same year. After having an extra-marital affair with Elaine Ng Yi-Lei, she was born an illegitimate daughter named Etta Ng Chok Lam on January 18, 1999. It turned into a media scandal. Although Chan regretted the consequences of the incident, he said he "only committed a crime that many men in the world have committed."
Eye color
Dark brown
Hair color
Dark brown
Height
Height: 5ft 8,5 inches (174 Cm)
Weight
Weight: 143lbs (65 Kg)
Body Measurements
Body Measurements: Chest: 40inc (102 Cm), Biceps: 14 inches (35.5 Cm), Waist: 32 inches (81 Cm)
Sign
Coach