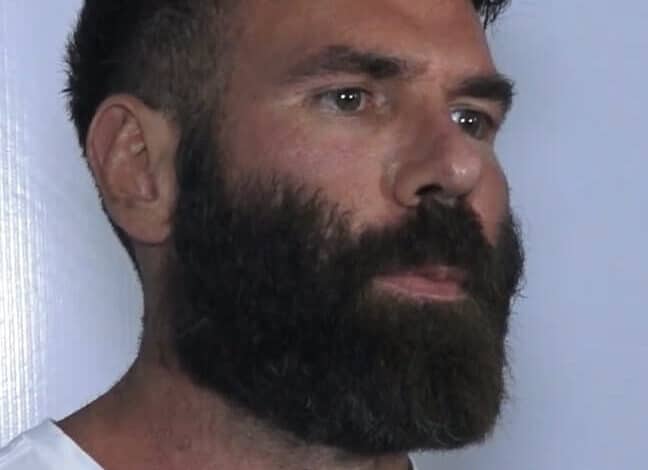 Full Name: Daniel Brandon Bilzerian
Date of Birth: December 7, 1980
Occupation: Poker Player
Dan Bilzerian was born on December 7, 1980 in America. Bilzerian was ranked 180th in the 2009 World Poker Series Main Event. In 2010, he was voted one of the funniest poker players by Bluff magazine on Twitter. He said that Bilzerian had two heart attacks before the age of 32 because of drug addiction. Bilzerian supported Donald Trump in the 2016 presidential election. He claimed he earned $ 50 million in 2014 throughout the year. On March 9, 2011, Bilzerian competed and defeated Tom Goldstein for $ 385,000 at the Las Vegas Motor Speedway.
Eye color: Hazel
Hair color: Black
Length: 5ft 9inc (174 Cm)
Weight: 191lb (87 Kg)
Zodiac Sign: Sagittarius