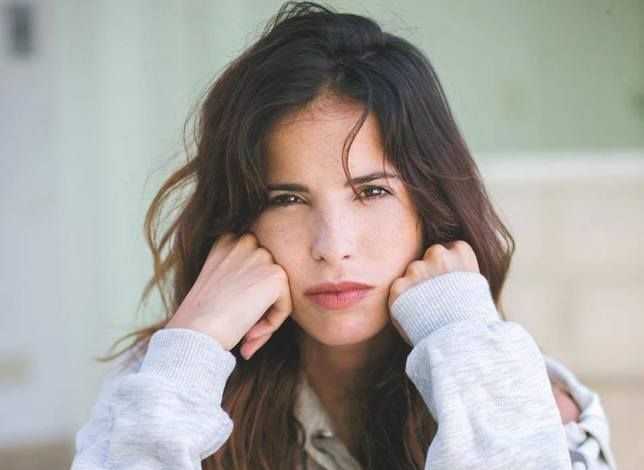 Full Name: María Candelaria Molfese
Date of Birth: January 3, 1991
Profession: Actress & Singer & TV Host & YouTuber
Candelaria Molfese was born on January 3, 1991 in Argentina. The youngest of five daughters. His family is divorced. His father later remarried and lives in Mexico City, where she often visits and sees it as his second home. In 2010, Molfese starred in the Argentine children's musical Juntas y Revueltas. The shows were held in Buenos Aires.
Through a website, Argentina Disney received information about auditioning for the tween musical television series Violetta. After a successful casting process, she was cast in Violetta, co-produced by Disney Channel Latin America and Argentine production company Pol-ka, in late 2011. Filming for the first season began in September 2011 in Buenos Aires. The series premiered on May 12, 2012, and aired worldwide for three seasons.
In November 2016, she was cast in the Argentine comedy-drama series "Quiero vivir a tu lado". The soap opera was shot in Buenos Aires and then premiered in El Trece in Argentina in January 2017. In 2017, Molfese returned to the Disney Channel where she starred as "Ada" in seasons 2 and 3 of the Argentine telenovela tween music series Soy Luna.
Molfese lives in Buenos Aires. She maintains a close friendship with her former "Violetta" co-stars Clara Alonso and Alba Rico Navarro.
Eye color
Dark brown
Hair color
Dark brown
Height
Height: 5ft 5.8 inches (167 cm)
Weight
Weight: 121lbs (55 Kg)
Body Measurements
Body Measurements: –
Sign
goat