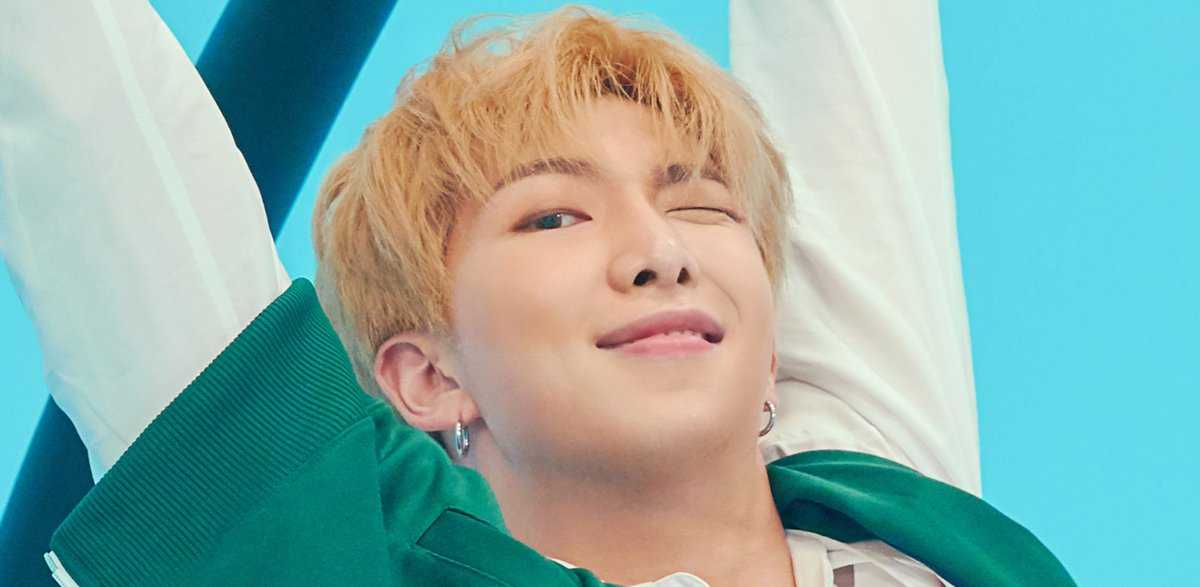 Full Name: Kim Nam-joon
Birthday: September 12, 1994
Profession: Singer
RM was born on September 12, 1994 in Dongjak-gu, South Korea, and grew up in Ilsangu, where his family moved when he was four or five. When he was a student, he wrote poetry and often received awards for his poems. He posted his work on an online poetry website for about a year, where he received moderate attention. When RM heard about Epik High's "Fly" in the fifth grade when he was 11 years old, he became interested in hip-hop music. He felt that the song gave him comfort and started turning to rap. When RM's poetry merged into music, RM later started writing lyrics. He started rapping in local amateur hip-hop circles, and for the first time created his first composition record using the Adobe Audition program (later changed to Cool Edit). On June 13, 2013, RM made its debut with BTS. In a poll by Gallup Korea, RM became the 12th most preferred idol of the year for 2018. It was 11th in 2019.
Eye Color: Dark Brown
Hair Color: Black (Natural)
Length: 5ft 11inc (180 Cm)
Weight: 145lb (66 Kg)
Zodiac sign: Virgo,