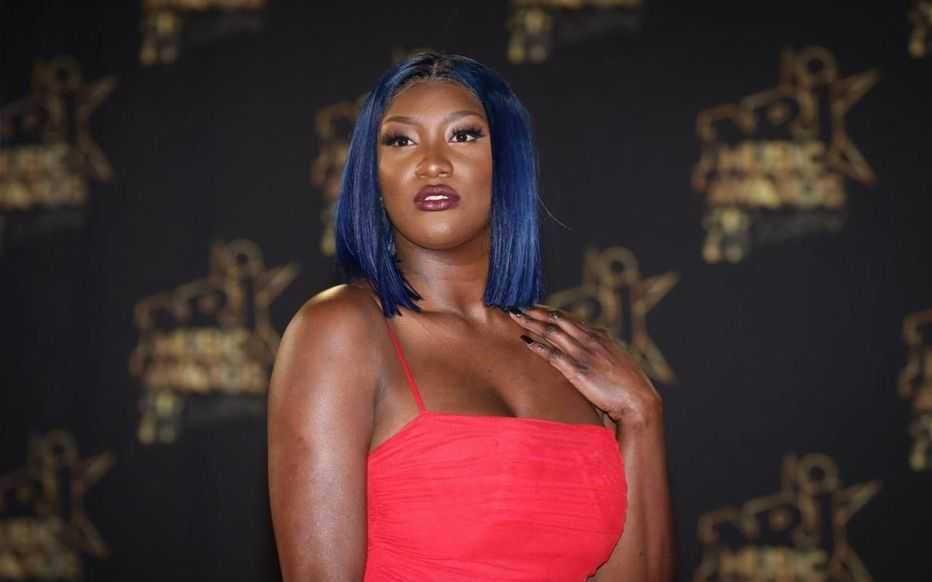 Full Name: Aya Nakamura Danioko
Date of Birth: May 10, 1995
Profession: Singer
Aya Nakamura was born on May 10, 1995 in Mali. Griot is the eldest of five siblings, born of a family of (West African storytellers, singers of oral traditions / praising poets). At an early age, his family came to France and Aulnay-sous-Bois moved to the Northern suburbs of Paris. He was named Nakamura after the character Hiro Nakamura from the NBC science fiction drama series Heroes. In 2014, she released her first single, Karma, on Facebook when she was 19 years old.
In 2015, she performed the song Brisé with composer Christopher Ghenda, and the video has 13 Million views on YouTube. In January 2016, the singer recruited a company of Warner music France. Signed an agreement with 118. During the same year, she continued to collaborate and she released her second single Super Héros with rapper Gradur. He released his first album, Journal Intime, on August 25, 2017. The album was awarded a Platinum record in France. To celebrate Mali's Independence Day in Paris on September 23, 2017, Wati-Boss attended La Nuit du Mali in Bercy, organized by Dawala.
On April 6, 2018, Aya Nakamura released the first essence of her second album, Djadja, which ranked # 1 on the French singles chart and stayed for 2 consecutive weeks, then received Diamond certification. The song quickly became a summer hit in France and soon became an international hit. In January 2019, he won the European Music Movements Talent Award for best urban album. In February 2019, it was nominated for Song of the Year and Best Urban Album at the French Music Awards. He released the video clip of Pookie in April 2019 and became the most watched French video in 2019. The song has more than 150 million views to date, and the song is her third Diamond certified single.
Eye color
Black
Hair color
Black
Height
Height: 5ft 8,5 inches (174 Cm)
Weight
Weight: 134lbs (61 Kg)
Body Measurements
Body Measurements: 36-26-37 inches (91-66-94 Cm)
Sign
bull