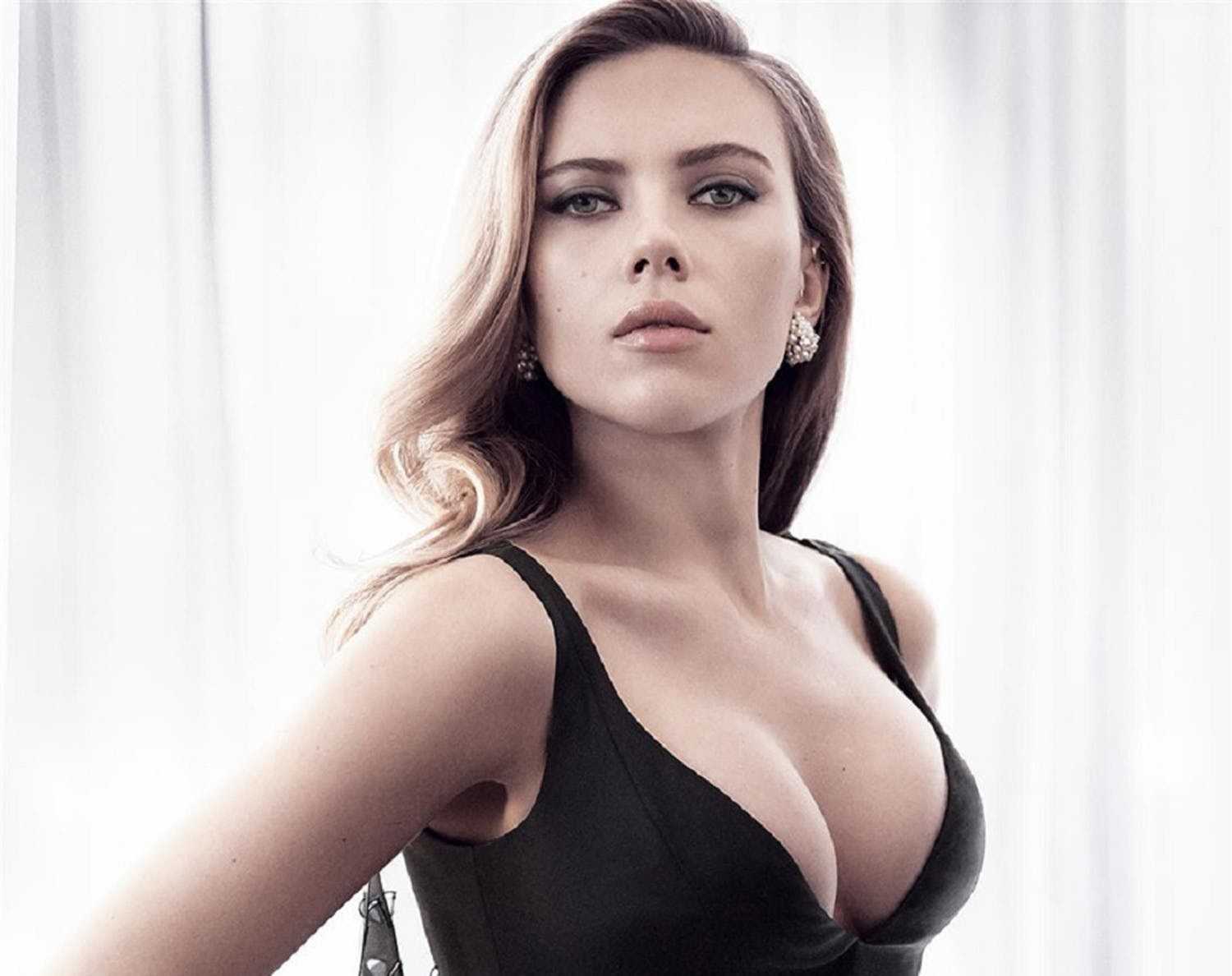 The biography of Scarlett Johansson includes the life of the world-famous actress. Born on November 22, 1984 in Manhattan, New York, the famous actress has had great success in her acting career since her childhood. The full name of the American actress is Scarlett Ingrid Johansson and she is also known as a singer.
Her father Karsten Olaf Johansson is a Danish architect and Scarlett comes from a paternal family of artists. Her paternal grandfather is also a director. Her mother, Melanie Sloan, comes from a Jewish family and is from New York. Scarlett Johansson also identified herself as Jewish because she was Jewish on her mother's side. He has an older sister, brother and twin sisters.
Her parents divorced when she was 13 and she was closer with her mother. Johansson grew up with her mother and grandmother and they were like friends.
Wanting to be an actor from an early age, Johansson enrolled at the Lee Strasberg Theater Institute, but did not want to continue acting.
Johansson's first acting experience was in the fantasy comedy movie "North", which she played at the age of nine.
Successful actress Scarlett Jojansson, who has acted in nearly 50 films to date, is best known for her films Lost in Translation (2003), Marvel Series, Match Point (2005), Girl With a Pearl Earring (2004).
Scarlett Johansson Facts
She holds both American and Danish citizenship.
Johansson's parents separated when she was 13 and her grandmother was her best friend back then.
Scarlett, who wanted to be an actress since her childhood, used to cry while looking in the mirror and tried to improve her acting.
Scarlett Johansson was only 18 years old during the filming of Lost in Translation and her role as Charlotte was praised by many critics.
When she won the lead role for Girl with a Pearl Earring, she outstripped one hundred and fifty actors for the role.
She has a cat named Trooper and a small Chihuahua named Maggie.
She dyed her hair red to portray Black Widow in Iron Man 2.
Scarlett Johansson is a huge fan of musician Tom Waits and has sung the entire Tom Waits album Anywhere I Lay My Head and released a cover album.
She's very good friends with Chris Evans.
She is afraid of both birds and cockroaches.
Scarlett Johansson Favorite Things
| | |
| --- | --- |
| Favorite Color | Red |
| Lucky Number | 3 |
| Favorite Book | Marjorie Morningstar, Summer Crossing, The Catcher in the Rye |
| Favorite Food | Wings with Buffalo Sauce, Burgers |
| Favorite Movie | Heat (1995), Mean Streets (1973), Willy Wonka & the Chocolate Factory (1971) |
| Favorite Perfume | Rose the One Perfume, Dolce & Gabbana |
| Favorite Singer | Tom Waitsi, Miles Davis, Nina Simone, Duke Ellington, Edith Piaf |
| Favorite Actor/Actress | Tom Cruise, Merly Streep |
Scarlett Johansson Boyfriends
Jack Antonoff
Scarlett Johansson had a relationship with American musician Jack Antonoff, a member of Fun band, during her high school years.
Jude Law (2003)
Scarlett Johansson and Jude Law had a romantic relationship in 2003.
James Holzier (2003-2004)
She had an affair with Scarlett Johansson and James Holzier between 2003 and 2004.
Josh Hartnett (2005-2007)
Scarlett Johansson and Josh Hartnett had a relationship between 2005 and 2007.
Ryan Reynolds (2007-2011)
Scarlett Johansson and Ryan Reynolds started dating in 2007 and got married a year later. They were married from 2008 to 2011.
Romain Dauriac (2012-2016)
Scarlett Johansson and Romain Dauriac started dating in 2012 and got married in 2014. The couple separated in 2016 and have a child.
Colin Jost (2017-)
Saturday Night Live comedian Colin Jost and Scarlett Johansson began dating in May 2017. Two years later in May, Scarlett Johansson and Colin got engaged. They got married in October 2020.