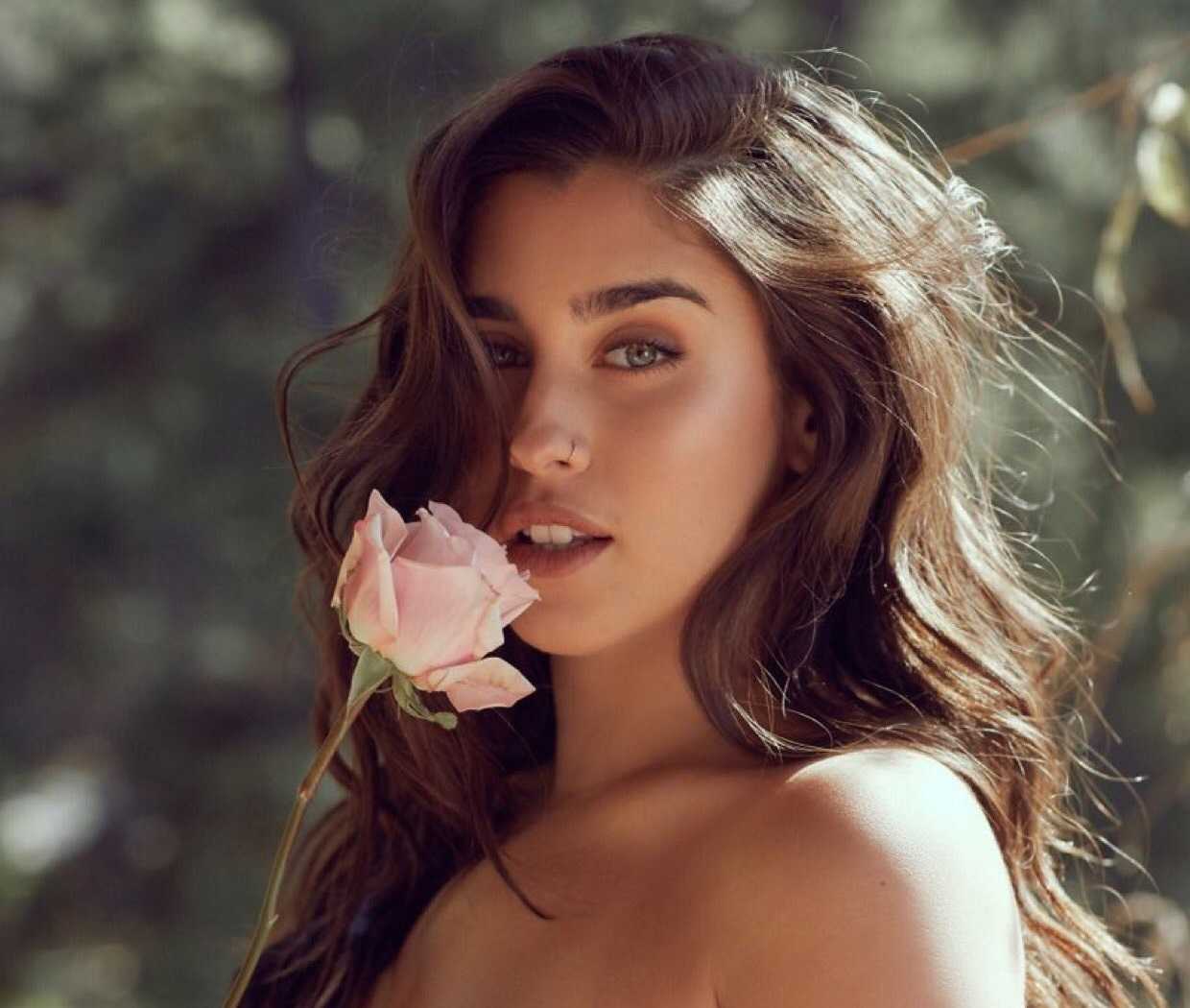 Lauren Jauregui Biography
Lauren Jauregui biography focuses on the life of the famous song. Born on June 27, 1996 in Miami, Florida, the singer is a member of the Fifth Harmony group formed at The X Factor competition, and has become world-renowned after the competition.
The singer, whose full name is Lauren Michelle Jauregui Morgado, is the son of Cubanian Michael Jauregui and Clara Morgado. Lauren's father is a factory manager and her mother is a teacher. The American singer of Cuban descent also has the Spanish gene.
The eldest of the three siblings, Lauren spent her childhood and adolescence studying at Catholic schools and intertwined with art. She has always chosen to express herself through various branches of art during her college years. Singing, playing the piano, dancing, painting, and creating choreography are artistic areas Lauren is passionate about.
When Lauren was 15 years old, she auditioned for The X Factor in 2012 with Alicia Keys' song "If I Ain't Got You" and started her music career as part of the band Fifth Harmony, which finished third in The X Factor.
Having achieved great success with the group Fifth Harmony and released three studio albums with her group, Lauren continues her music career as a solo with the group's dissolution in 2018.
Lauren Jauregui Facts
Lauren is allergic to perfumes.
She comes from a family of Cuban origin.
Lauren's favorite cartoons are Adventure Time, American Dad, and Family Guy, whose favorite TV series is American Horror Story and Game of Thrones.
She loves to watch and read science fiction works.
Lauren is a complete book reader. She is known for her books on tour buses in the Fifth Harmony group.
She has several tattoos on her body. One of them is the name of her deceased grandmother "Angelica".
The lines about feminism in Beyonce's song "Flawless" made Lauren cry when she first heard it.
She can play piano and guitar.
She took an interest in softball and played softball while she was still in secondary school.
She loves painting and drawing in her spare time.
She doesn't like doors left open and her fear of drowning is her biggest fear.
Lauren says in an interview that she would have wanted to become a writer, doctor or lawyer if she hadn't been a singer.
Lauren Jauregui Favorite Things
| | |
| --- | --- |
| Favorite Color | Blue |
| Lucky Number | 27 |
| Favorite Book | To Kill a Mockingbird, Harper Lee |
| Favorite Food | Vegan meals, Nutella sandwich |
| Favorite Movie | Star Wars, Lord of the Rings and Harry Potter |
| Favorite Perfume | Reb'l Fleur Rihanna and Miss Chérie Dior |
| Favorite Singer | Alt-J, Mumford And Sons, Paramore, The 1975 |
| Favorite Actor | Johnny Depp and Aaron Johnson |
Lauren Jauregui Boyfriends
Paul Martinez (2011)
Lauren Jauregui and Paul Martinez dated in 2011. Their short-lived relationship broke up due to conflict.
Keaton Stromberg (2012-2013)
There were rumors that Lauren and Keaton Stromberg were dating in 2012, but neither confirmed that there was an affair.
Luís Santos (2013-2014)
Lauren dated actor Luís Santos in 2014.
Brad Simpson (2014-2015)
Lauren Jauregui and Brad Simpson of The Vamps band had a relationship in 2015 but broke up for a short time.
Lucy Vives (2015-2017)
Lauren Jauregui started a relationship with Lucy Vives in 2015. The duo broke up in 2017.
Ty Dolla $ign (2017-2019)
Lauren Jauregui and rapper Ty Dolla $ ign began dating in February 2017 after working together for the music video for their song "Work From Home". However, it was revealed that the musician couple broke up in April 2019.