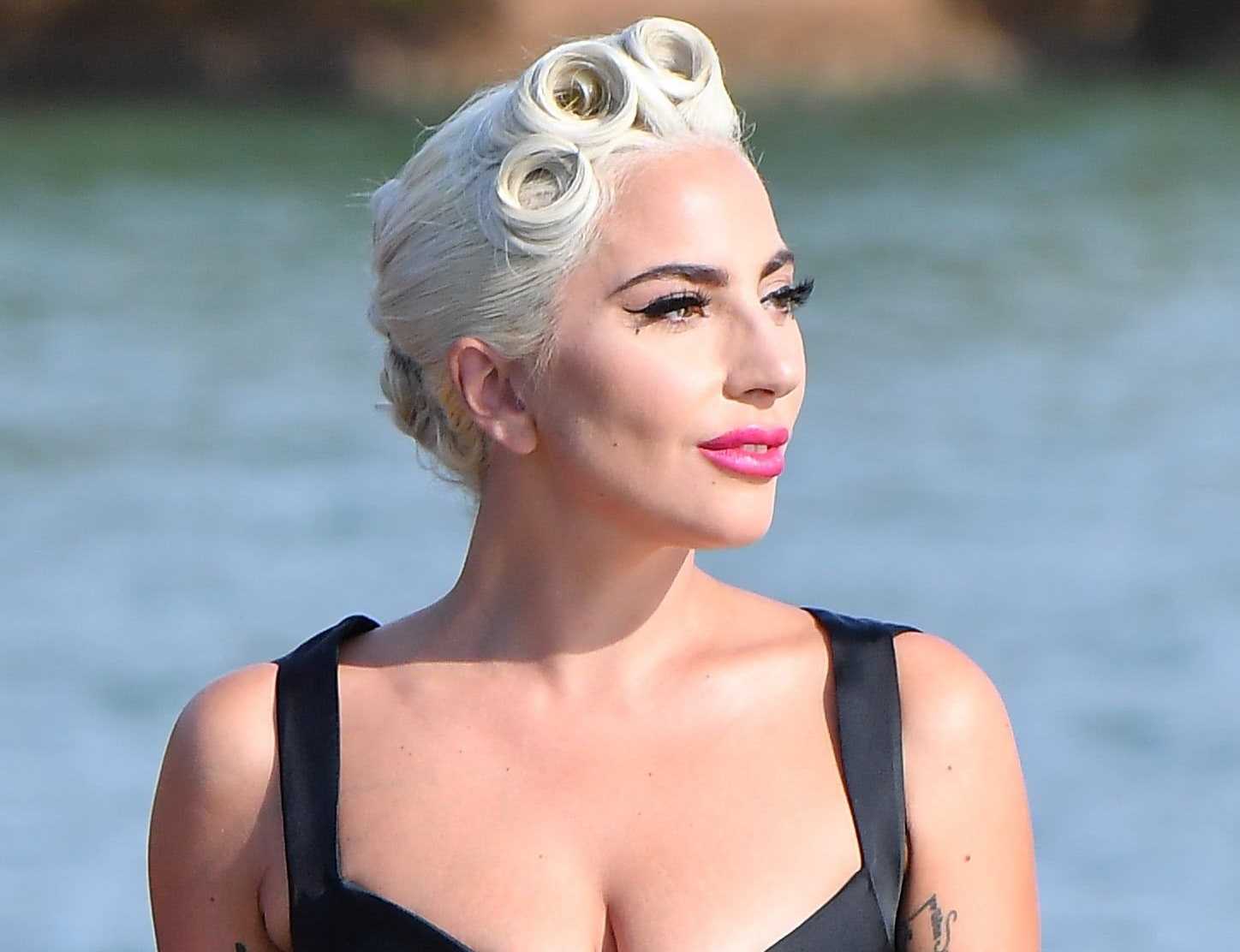 Lady Gaga Biography
Lady Gaga biography contains the story of the world-renowned American singer as a musical genius, actress, and inspirational symbol from a very young age.
Born in Manhattan on March 28, 1986, Stefani was the eldest daughter of a Catholic family. Stefani, whose mother is Greek and her father is Italian, is a complete hybrid. Stefani also has a sister, a stylist named Natali Germanotta, born on March 10, 1992.
Lady Gaga started playing the piano when she was just 4 years old and has continued to make surprising progress. This passion for music at a young age was the solid steps that would carry her to this day of her career. Stefani, who never quit her piano and continues to improve herself, made her first piano composition at the age of 13. By the time Stefani was 14 years old, she had already started performing live. She was performing live in nightclubs for the first time at this age.
Stefani has always worked hard and earned early admission at the age of 17 to the Tisch School of the Arts at New York University, a very special art school that opens up a quota of 20 students worldwide.
Climbing the career ladder quickly, Stefani danced on the stage of the Pusscat Dolls before settling in Los Angeles in 2008. After moving to LA in 2008, everything developed very quickly. Her first LP "The Fame" dated August 19, 2008 was a great success and was not off the charts for a long time. In this process, everyone's known song was "Beautiful Dirty Rich".
The great success of The Fame and the album's first world tour continued, and in November 2009, it released the eight-song The Fame Monster Ep.
Gaga's second studio album, Born This Way, was released in May 2011 and became number one on the list of more than twenty countries. The singer also has many Grammy awards.
Lady Gaga Facts
Lady Gaga is one of the most active philanthropic celebrities among artists and singers today. She continues to support and distribute courage with the charity Born This Way Foundation.
She was frequently rejected by record companies on her journey of climbing the career ladder. At the age of 19, Lady Gaga talks about her time by saying that she had to work three separate jobs. However, as she said, that only made her stronger.
Lady Gaga Favorite Things
| | |
| --- | --- |
| Favorite Color | Black and lavender |
| Lucky Number | 7 |
| Favorite Book | Letters to a Young Poet |
| Favorite Food | Peach Pie, Chewing Gums |
| Favorite Movie | La Haine (1995) |
| Favorite Perfume | Ralph (Ralph Lauren) or Daisy (Marc Jacobs) |
| Favorite Music | Let's Dance – David Bowie |
| Favorite Actress | Sarah Jessica Parker |
Lady Gaga Boyfriends
Lüc Carl
Although this relationship, which she thought of marriage, lasted 6 years, it did not result in marriage. The song "You and I", written for the singer ex-girlfriend Luc Carl, is still one of the artist's favorite songs.
Taylor Kinney
After a 5-year relationship with US actress and model Kinney, they got engaged, but a year later, in 2016, the relationship didn't work out and they broke up.
Christian Carino
Lady Gaga, who started her relationship with agency owner Carino in 2017, got engaged to Carino in 2018, but the couple broke up because of jealousy.
Michael Polansky
Lady Gaga, who has been with businessman Polansky since 2020, continues this relationship and has a happy relationship.