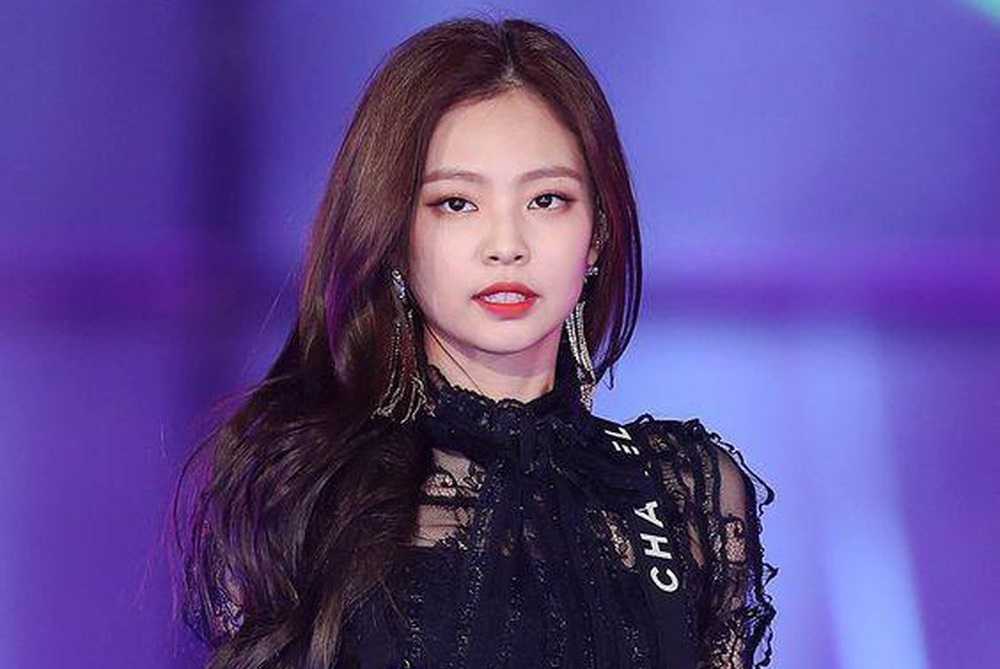 Jennie (Jennie Kim) Biography
Jennie (Jennie Kim) biography includes the life of the South Korean BLACKPINK group Jennie. The young artist from South Korea is also referred to as the "YG Princess" because she has the title of being the most popular among the artists within YG ENTERTAINMENT.
Jennie Kim was born on January 16, 1996 in Anyang, a small city in Seoul. BLACKPINK's vocalist Jennie Kim's stage name is Jennie and she is known as Jennie in her professional career. The successful singer is also a model.
Jennie Kim, who was sent to a college in New Zealand to study at the age of 9, returned to South Korea in 2010 and auditioned for YG ENTERTAINMENT. She was a five-year trainee with this company and during that time she appeared in the song "Balack" by G-Dragon, the most famous rap music artist in Korea.
Jennie Kim, who made her solo debut in 2018, did not fall off the agenda with her record views on Youtube, and her song "SOLO" has nearly six hundred and fifty million views. Jennie's Youtube and Instagram pages are also extremely popular and have a good number of followers.
Jennie is Kim's idol in her musical career, Rihanna, and Jennie met Rihanna in the past, and this meeting was reflected on the cameras. Jennie Kim, who often opts to wear black clothes on stage, is known for continuing to work hard to become an idol.
Jennie (Jennie Kim) Facts
Her nickname is "mandukie". This nickname was given to her after her cheeks resembled a Korean dessert known as a "mandu".
Jennie's (Jennie Kim) Chinese zodiac sign is "pig".
Likes to consume healthy drinks while working and in daily life.
Jennie has 2 dogs. Their dogs are named Kai and Kuma.
Taking pictures is a passion for Jennie (Jennie Kim). She often takes pictures with her camera on tours and shopping.
Jennie Kim's solo musical debut was the song "SOLO", released on November 12, 2018. The video clip of "SOLO" shot for the song has over 600 million views on Youtube.
Jennie Kim wore a tattoo that read "Stay strong" on her wrist for a while. She got this tattoo done to remember her dream of becoming an idol.
Jennie Kim entered TC Candler's "100 most beautiful faces" list created every year three times and is the first k-pop singer in Korea, each of which has been on the cover of 6 different magazines. ELLE, Marie Claire, Vogue Korea are just a few of them.
Jennie Kim is a successful vocalist as well as playing piano and flute.
Jennie Kim is also known to cook very good food.
Jennie (Jennie Kim) Favorite Things
Favorite Color: Black and pink
Lucky Number: 1
Favorite Book: Art of War, Sun Tzu
Favorite Food: Milk ice cream, Korean food
Favorite Perfume: Les Eaux De Chanel Deauville
Favorite Music: Billie Ellish, Rihanna
Jennie (Jennie Kim) Boyfriends
Kim Jong-in (Kai) (October 2018-January 2019)
It is known that Jennie Kim had a romantic relationship with Kim Jong-in (Kai) from South Korean music group EXO. In December 2018, the duo posted a photo together on social media, after which EXO's company SM Entertainment also confirmed the partnership.
The couple's first rapprochement took place during their participation in the fashion week in Paris 2018. SM Entertainment later announced that Jennie and Kai were focusing on their personal careers and leaving.
In February 2021, it was revealed that G-Dragon and Jennie had been dating for a year, but YG ENTERTAINMENT, the managing company of the BLACKPINK group, did not comment on the issue.