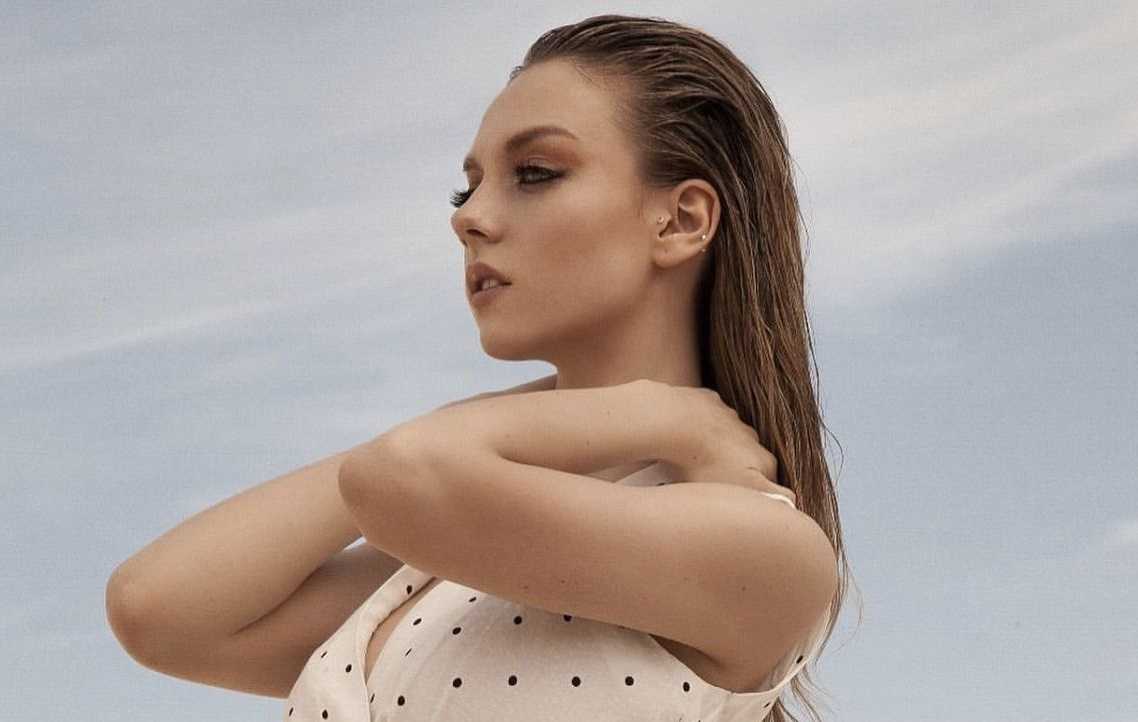 Ester Expósito Biography
The biography of Ester Expósito includes the life of the actor who gained great reputation with her role as Carla in the TV series Élite. Born in Madrid on January 26, 2000, Spanish actress and model Ester Exposito started her acting career in 2016.
Ester Expósito, who wanted to be an actress since childhood, was born and raised in Spain. Ester Expósito, who started taking acting lessons when her secondary education was over, started her acting education and career as a theater actress in Spain. She won the "Best Actress" award twice at the Madrid Theater Awards. She appeared on the Spanish TV channel Antena 3 in the 2016 series Vis a Vis (Locked Up). This was her first onscreen experience. Again, in the months that continued in 2016, she gave life to the character of Rosa Martín in a documentary called "Medical Center".
Ester Expósito Facts
Ester Expósito is proud of her feminist personality and wants to be more prominent with her feminist personality
Attending music festivals, walking around and swimming when not working are some of Ester Expósito's favorite things to do.
One of the dreams of Ester Expósito, who says she wants to be in more cinema world, is to act in a comedy movie. Ester Expósito also wants to return to acting in theater.
The idea of ​​being an actor was always there for Ester Expósito from an early age and she always knew she wanted to be an actor.
The dance video that Ester Expósito shot and published while dancing in her own room was highly appreciated on social media platforms.
Ester Expósito studies hard in English for a professional film career.
She had a short relationship with Alvaro Rico, with whom she played a role in the Elite series.
The role of Carla in Elite drama has been a source of inspiration for the young actress. Ester Expósito sees the role of Carla as a guide for her, who is integrated with her character.
Ester Expósito also models, and when not working for the shoot, she devotes time to her modeling career.
Ester Expósito keeps away from the phone after a tiring day, often watching movies and enjoys talking to friends on the phone. She stated that on days when she was feeling anxious and nervous, she tried to breathe deeply and slowly by listening to music.
Ester Expósito's family owns a winery.
Ester Expósito Favorite Things
| | |
| --- | --- |
| Favorite Color | Yellow |
| Favorite Number | 3 |
| Favorite Food | Fish and meat, Strawberry Yogurt |
| Favorite Perfume | Yves Saint Laurent Black Opium |
| Favorite Music | Reggaeton genre music (Beéle & Ovy On The Drums – Inolvidable) |
Ester Expósito Boyfriends
Álvaro Rico
The relationship between stars of Netflix's Elite series, Álvaro Rico and Ester Expósito, was one that contained various speculations. Although the long-time couple was not eager to formalize their relationship at one point, Álvaro Rico admitted that they had officially separated in October 2019. Speaking positively about their past relationship, the couple did not elaborate on why they split.
Alejandro Speitzer (2019)
Ester Expósito, eager to get closer with her co-star Alejandro Speitzer in the production "Someone Has to Die" in October 2019, announced that they were officially together in the spring of 2020.
The couple Alejandro Speitzer and Ester Expósito shared photos and comments on their personal social media accounts documenting their love for each other. The couple was often spotted together in close poses. The relationship between Alejandro Speitzer and Ester Expósito, who do not reflect much to the press other than sharing their photos and want to keep their relationship private whenever possible, still continues.