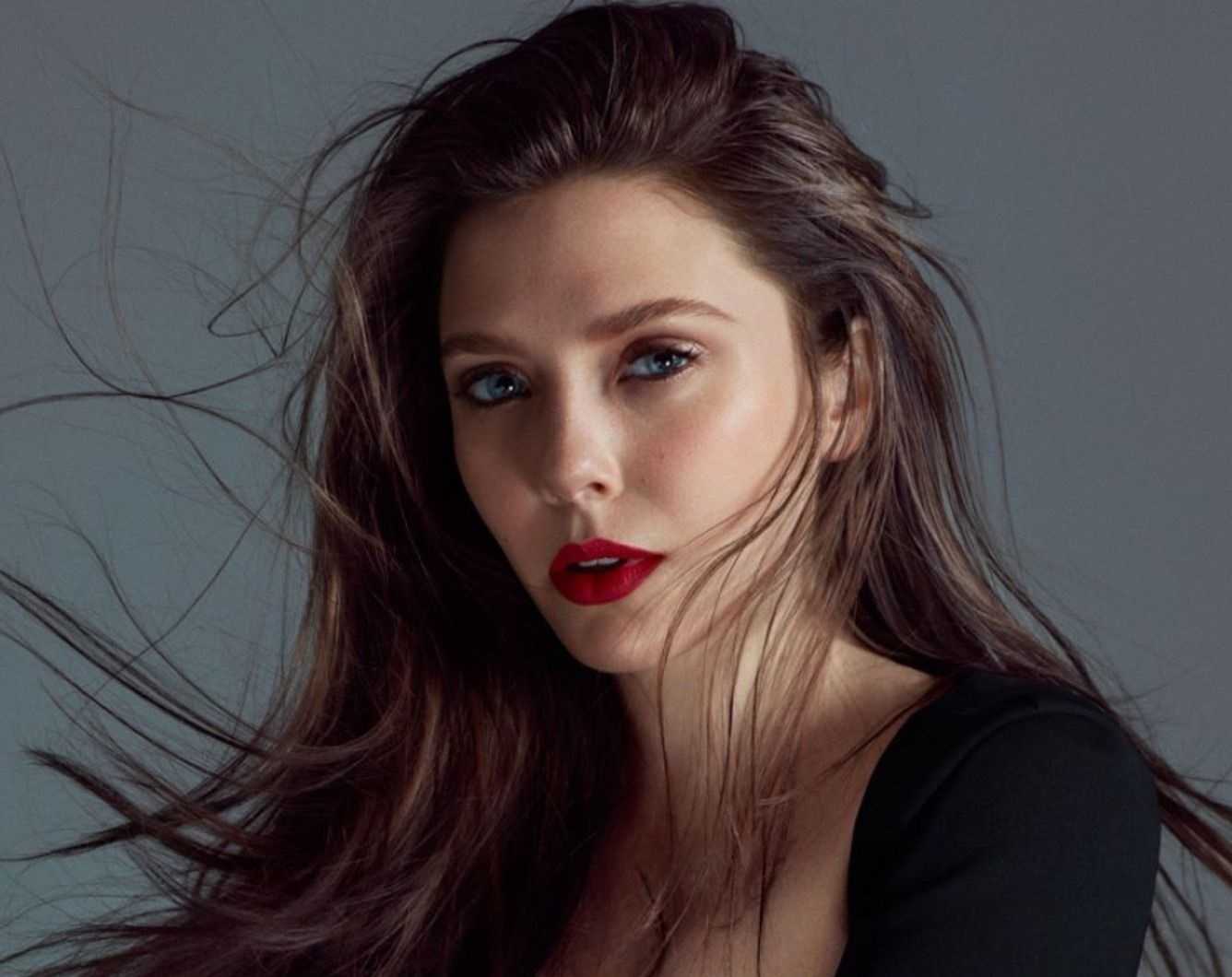 Elizabeth Olsen Biography
Elizabeth Olsen biography sheds light on the life of the famous actress. Born on February 16, 1989 in Los Angeles, California, the American actress has been involved in many Hollywood productions to date. Beloved actress of Captain America and Avengers: Age of Ultron, Elizabeth Olsen has become a world-renowned actress by starring in Marvel productions.
The actress, whose full name is Elizabeth Chase Olsen, was born to Jarnette as an executive business and to David Olsen, a real estate agent and mortgage banker. Elizabeth has a twin brother, an older brother and two half-siblings named Mary and Asley. The surname of the actress, whose parents divorced in 1996, comes from Norwegian and English family roots.
Starting ballet and singing lessons at a young age, Elizabeth started acting in her sisters' movies at a young age. Her twin sisters Mary and Ashley were acting as child actors in some commercials and series.
Starring in her sisters' drama "The Adventures of Mary-Kate & Ashley", Elizabeth Olsen decided to focus her acting career deeply. After graduating from high school, she enrolled in New York University Tisch School of the Arts.
Elizabeth starred in various productions before making her name with Marvel films. Elizabeth, who portrayed the role of Sarah in the film Silent House, was highly acclaimed for her acting. In 2013, she starred in the American version of the South Korean movie Oldboy.
As Wanda Maximoff, the young actor who entered the Marvel universe;
Captain America: The Winter Soldier (2014)
Avengers: Age of Ultron (2015)
Captain America: Civil War (2016)
Avengers: Infinity War (2018)
Avengers: Endgame (2019)
WandaVision (2021)
She acted in the production of Doctor Strange in the Multiverse of Madness (under production).
Elizabeth Olsen Facts
The first movie she starred in was Silent House, which was released in 2011.
She auditioned twice for the 2011 film Martha Marcy May Marlene and filming began two weeks after she won the role.
Elizabeth frequently makes baked goods for her family, whose favorite hobby is cooking and spending time in the kitchen.
She accepted the nude scenes in the movie Old Boy because she thought it could be a solid step to strengthen herself and her career. But she added that she would never undress for show off and that she could only do that for an acting career.
While filming Silent House was continuing, Elizabeth had nightmares all day.
The 2014 Godzilla co-stars Aaron Taylor-Johnson and Elizabeth Olsen are close friends, and Elizabeth consulted her friend Aaron before accepting the role of Wanda Maximoff / Scarlet Witch.
Elizabeth Olsen Favorite Things
| | |
| --- | --- |
| Favorite Color | Cadmium blue |
| Lucky Number | 5 |
| Favorite Book | The Year of Magical Thinking, Joan Didion |
| Favorite Food | Vanilla frozen, Yogurt Desserts |
| Favorite Movie | Indiana Jones and the Temple of Doom, A Woman Under the Influence |
| Favorite Perfume | Elizabeth and James Nirvana Black and White Rollerballs |
| Favorite Singer | Rilo Kiley |
| Favorite Actress | Michelle Pfeiffer |
Elizabeth Olsen Boyfriends
Alexander Skarsgård (2012)
She was with Elizabeth Olsen and Swedish actor Alexander Skarsgård in 2012.
Tom Hiddleston (2015)
Elizabeth is said to have dated Tom Hiddleston in the 2015 shoot of "I Saw the Light".
Boyd Holbrook (2013-2015)
Elizabeth Olsen had a relationship with actor Boyd Holbrook from 2013 to 2015. The couple got engaged in 2014, but broke up a year later.
Robbie Arnett (2017-)
Elizabeth Olsen started dating Robbie Arnett, lead singer of the Milo Greene group, in 2017. The couple got engaged in July 2019 after three years of dating and are still together.