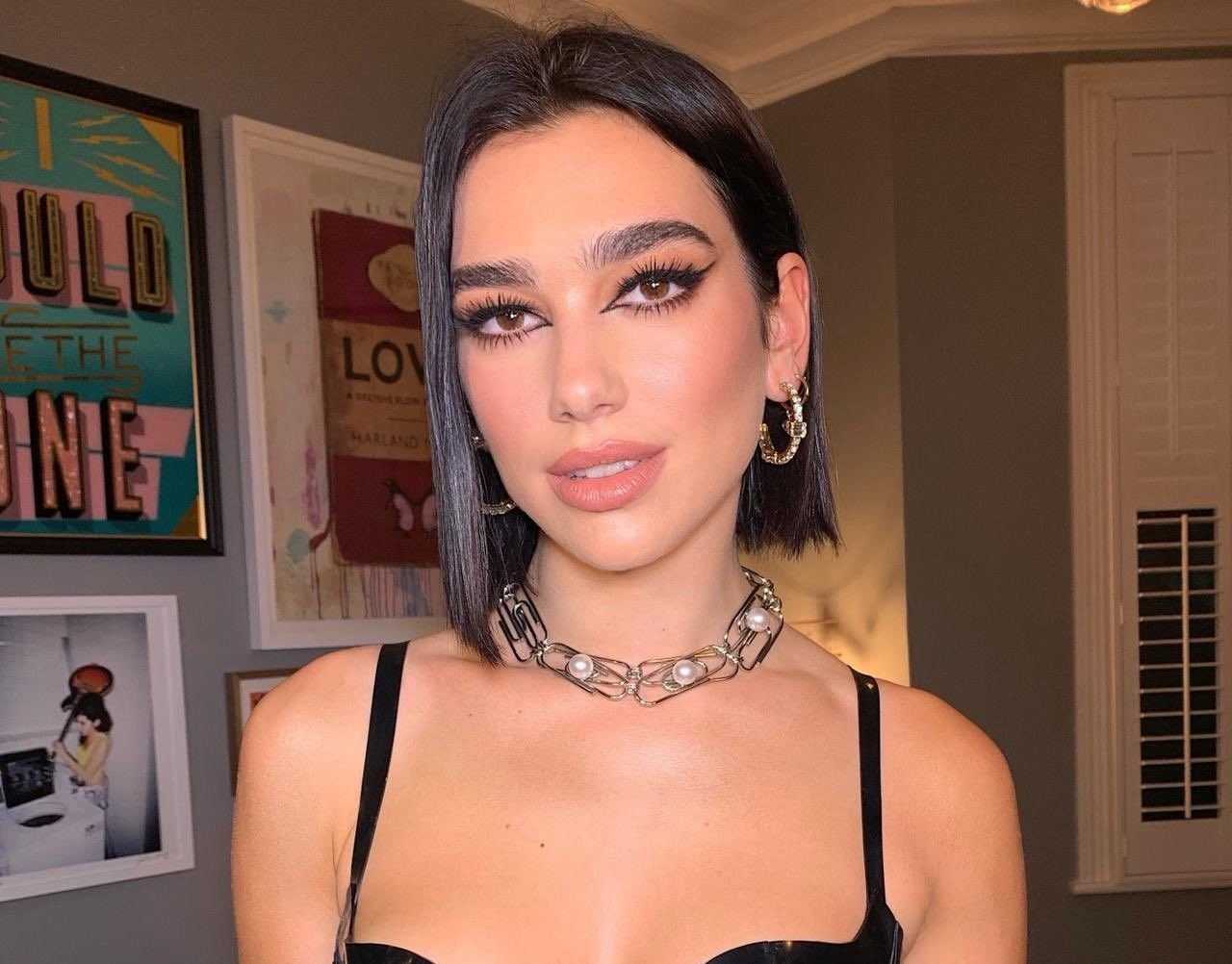 Dua Lipa Biography
Dua Lipa biography contains information about the life of the world famous young singer. Dua Lipa was born on August 22, 1995 in the United Kingdom. Dua Lipa has a sister named Rina and a brother named Gjin. Dua Lipa moved to Kosovo with her family when she was 11 years old.
Her father, Dukagjin, is a marketing manager and her mother works in the tourism industry. Dua Lipa's father is also a musician in the rock band.
Dua Lipa, who left her family at the age of 15, returned to England and focused on her music career. On June 2, 2017, she released her first studio album "Dua Lipa". She has signed with Warner Music Group for this album. There are many awards in the artist's music career, including the Brit Awards.
Dua Lipa Facts
The name of Dua Lipa is an Albanian name which means "love" in Albanian language. At the same time, when she was little, Dua Lipa hated her own name. So this name is not a stage name, it's just her name.
She left her family living in Kosovo at the age of fifteen and settled in London. Dua Lipa has always been an idealist for her musical career.
Dua Lipa's father was also a musician and her father had a rock band. Dua Lipa grew up listening to her father's music and became an inspiration for her music.
Dua Lipa's teacher, who sang in a choir at the age of eleven, told her "You cannot sing" because her voice was too low.
Dua Lipa worked as a gatekeeper for a nightclub in Mayfair when she was struggling for her career as a musician.
Dua Lipa is one of the most streamed female singers on Spotify.
She became the first female artist to be nominated in 5 different categories at the BRIT awards ceremony in 2018.
Dua Lipa loves tattoos and has a few tattoos on her body.
She became the official face of the Yves Saint Laurent beauty brand and starred in perfume commercials.
Dua Lipa Favorite Things
| | |
| --- | --- |
| Favorite Color | Black and gold color |
| Lucky Number | 8 |
| Favorite Book | The Unbearable Lightness of being, Milan Kundera |
| Favorite Food | Sushi, Chips |
| Favorite Movie | Ponyo |
| Favorite Perfume | Yves Saint Laurent Libre |
| Favorite Music | Majid Jordan |
| Favorite Actress / Actor | Jennifer Aniston and Brad Pitt |
Dua Lipa Boyfriends
Isaac Carew (2013-2019)
Dua Lipa has had a tidal relationship with Isaac Carew, a model and chef. The couple, who had their first breakup in 2017, got back together in 2018. However, even though they struggled for their relationship, they could not manage after reuniting, and they broke up for the last time in 2019. Since Dua Lipa performed tours around the world during this period, it was difficult for her to maintain and maintain her relationship.
Paul Klein (2017-2018)
After their breakup with Dua Lipa Isaac Carew, she began to be with the vocalist of the American rock band LANY, Paul Klein. According to The Sun newspaper, the duo first met at a music festival in 2017. The couple, who continued their relationship for a while, ended in 2018 when Dua Lipa wanted to return to her ex-girlfriend Isaac.
Anwar Hadid (2019 – present)
American TV personality and model Anwar Mohamed Gerard Hadid has been happily together with Dua Lipa since 2019. The couple was filmed together for the first time at the music festival. The first known relationship between Dua Lipa and Anward was their common passion and love for music.
They continue their relationship by paying a lot of attention to their own specialties.