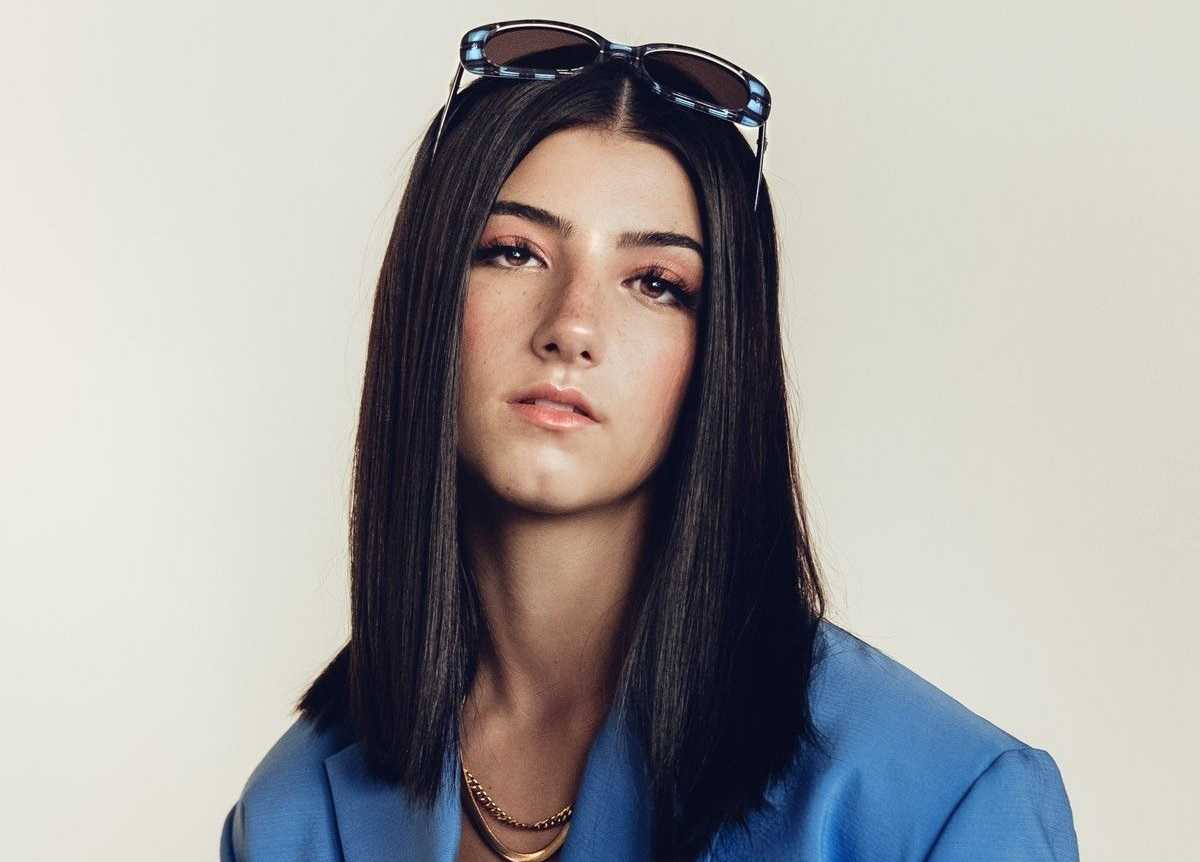 Charli D'Amelio Biography
Charli D'Amelio's biography covers the life of the social media phenomenon. Born on May 1, 2004 in Norwalk, Connecticut, American Charli D'Amelio is known as social media and TikTok celebrity.
As of 2021, D'Amelio, who has more than 100 million followers on TikTok social media platform, has been awarded the title of "TikTok's sovereign queen". It is a world-renowned name, especially because it is among the most famous social media phenomena.
Charli has gained a great reputation in a short time with her highly acclaimed dance and choreography videos, and she also has the distinction of being the most followed social media person of TikTok. The talented dancer is known for her closeness with her older sister, Dixie D'Amelio, who is also a TikTok celebrity, and the sisters often post dance videos together on social media.
Charli D'Amelio's net worth is estimated to be around $ 4 million. With all the new sponsorship deals it has made with companies such as Dunkin 'Donuts and Hollister, it is predicted that the value of the young social media person will increase even more.
Charli D'Amelio Facts
TikTok star Charli D'Amelio has become one of the biggest stars of TikTok with her dance videos that are admired by everyone and gained 100 million followers within the TikTok platform within a year.
It is estimated that the young dancer earns $ 48,000 for every post she makes on TikTok, including branding and sponsorships.
For a while, TikTok's most famous and biggest content creator team joined The Hype House.
She was born on May 1, 2004.
Charli's height is shorter than her older sister, Dixie, who is also a TikTok celebrity.
Previously, the TikTok creator team was part of Hype House, but she and her older sister Dixie left the Hype House mansion in 2020 to focus on their careers.
-Despite the fame she gained in TikTok, she continued her education at a private school in Connecticut.
D'Amelio's zodiac sign, born in May, is bull.
She was born in Norwalk, Connecticut, and her family later moved to Los Angeles.
She has become one of TikTok's biggest stars just 6 months after joining the TikTok platform. She gained 5 million followers thanks to her choreography and dance videos she performed, including the 'Renegade' category, which was viral by Jalaiah Harmon.
She played in the Super Bowl commercial released in 2020 and with this experience she is the first TikTok star to be called to a commercial.
Charli's father, Marc D'Amelio, is a politician and Marc D'Amelio worked for the Connecticut State Senate in 2018.
She was dating Chase Hudson from the Hype House mansion team, but the two left in 2020 on a number of charges.
Charli was a professional dancer before joining TikTok on her platform. The dancer identity of Charli, who started dancing at the age of 3 and participating in competitions at the age of 5, has been continuing since childhood.
Bebe Rexha, who watched the dance performances and admired Charli, made an offer to take the stage for the opening show of the Jonas Brothers at the Barclays Center and perform with her.
Charli D'Amelio and her family are preparing to make their own reality show for the coming days. She and her sister Dixie will be producing their own reality shows for TV screens with their parents.
Charli D'Amelio Favorite Things
| | |
| --- | --- |
| Favorite Color | Purple |
| Lucky Number | 8 |
| Favorite Food | Chicken wings and spaghetti, Cornflakes |
| Favorite Music | Megan Thee Stallion – Hot Girl Summer ft. Nicki Minaj & Ty Dolla $ ign |
Charli D'Amelio Boyfriends
Chase Hudson (2019-2020)
Charli D'Amelio was dating Chase Hudson from the Hype House mansion team, but the two left in 2020 on a number of charges. She also prefers to live her famous phenomenon relationships away from the cameras.