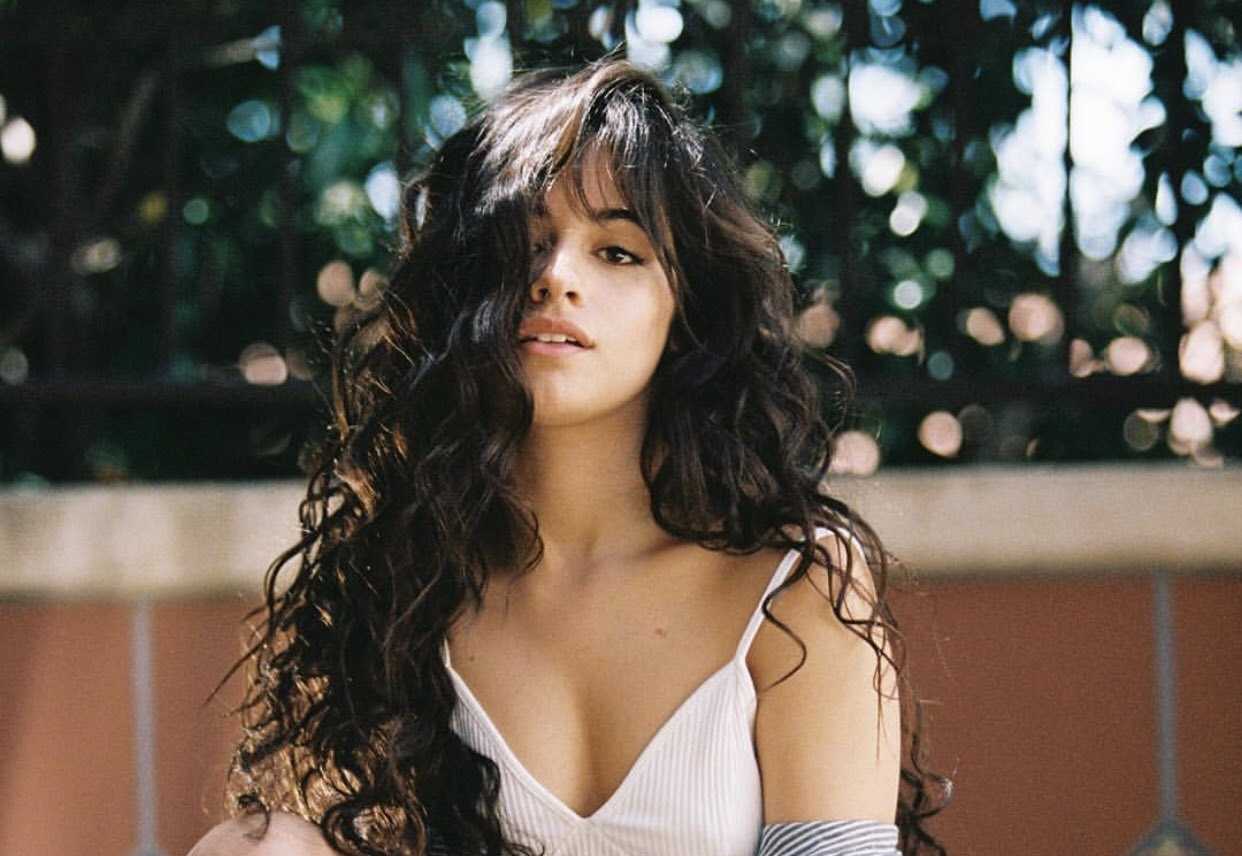 Camila Cabello Biography
Camila Cabello Biography explains what the singer, whose real name is Karla Camila Cabello Estrabao, did for her career at a young age. Karla Camila Cabello Estrabao is a Cuban-American singer and songwriter born on March 3, 1997. She was a member of the girl group Fifth Harmony in 2012 she.
Cabello continued to be part of the band Fifth Harmony while recording the song "I Know What You Did Last Summer" with Shawn Mendes. During the same period, they recorded the collaboration of "Bad Things" with Machine Gun Kelly, who is known for her work with many different artists, and the beloved name of the rock and rap world.
Cabello released her first solo single "Crying In The Club" in May 2017 and reached number forty-seven in the United States. When her first studio album, Camila (2018), which was inspired by Latin music, was released, "Havana", which was released as the first single from the album, reached number one on the Billboard 200 chart. Her hit song was at the top of the charts in many countries, especially in the UK and the USA, and did not lose its place to anyone for a long time. Her second single, "Never Be The Same", managed to be in the top ten of the charts in many countries.
Camila Cabello Facts
Cabello and her family constantly moved between Havana and Mexico City when Cabello was only five years old. They then moved to the United States, to Miami, Florida.
Cabello acquired American citizenship in 2008, where she attended Miami Palmetto High School. On the one hand, the singer, who was trying to focus on her career, had to leave the school while going to the 9th grade in high school. Music came first of all for her. But later she managed to get her diploma from this school.
Camila, a loyal fan of the One Direction group, told in an interview that she cried for days when Zayn Malik left the group.
Camila Cabello's first love is known as Austin Mahone
Due to her anxiety disorder, she often practices meditation and yoga.
Cabello's biggest fear and phobia is sharks.
Camila Cabello Favorite Things
| | |
| --- | --- |
| Favorite Color | Blue |
| Favorite Number | 3 |
| Favorite Book | The Book Thief, Markus Zusak |
| Favorite Food | Pizza and chicken wings, Banana |
| Favorite Movie | Pretty Woman |
| Favorite Perfume | Lancome, La Vie Est Belle |
| Favorite Music Group | One Direction |
| Favorite Actor | John Cusack |
Camila Cabello Boyfriends
Shawn Mendes
Although both denied the relationship and escaped rumors of love at first, Shawn and Camilia could no longer hide the escape. Camila met when she was a member of the Fifth Harmony group, and since then the two have made statements that they have always been great friends. Dating rumors have intensified over the years, and photo comments proving this have also been seen on official Instagram accounts in 2019.
Matthew Hussey
Camila and Matthew have been romantically involved since January 2018, and that relationship didn't last long. Camila didn't post anything about the breakup, so fans waited for her new album in the process to understand how she felt about her.
The two kept their relationship as private as possible, but they were spotted together at many events and outsiders. While the couple did not talk about each other often, Camila had revealed that she was head over heels in love with her.
Michael Clifford
According to Hollywood Life, Clifford and Camila of Five Seconds of Summer were thought to have a romantic relationship when they were seen at dinner together in 2015. The two never revealed whether they were dating or not. However, Michael wrote from Twetter that she was in love with Camila, and thus the idea that the two had a past together was supported.
Austin Mahone
Austin and Camila were back together in 2015, but the couple's relationship didn't end well after Austin began dating Becky G soon after and said she had no real relationship with anyone else.