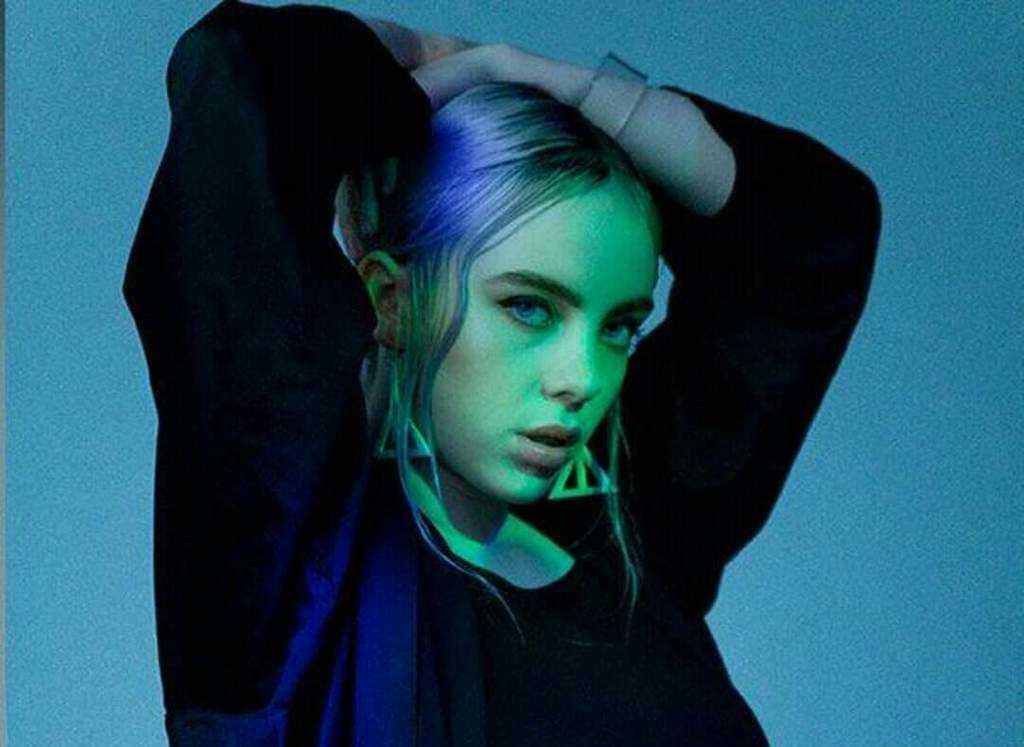 Billie Eilish Biography
Billie Eilish's biography covers the life of successful young musician Billie Eilish Pirate Baird O'Connel. Born on December 18, 2001 in Los Angeles, California, American singer Billie Eilish comes from a family of musicians and actresses. Her mother Maggie Baird and Patrick O'Connell are actresses and musicians. Her brother Finneas O'Connell is also an American singer and songwriter, and is the most supportive of Billie Eilish's musical career.
Billie Eilish Pirate Baird O'Connel started her music career when she was 15 years old with the video clip for the song "Ocen Eyes". It is known that her older brother Finneas O'Connell also had a great influence on the young singer whose name was heard in a short time. Because she is the producer of her brother Billie Eilish and guides her in songwriting. Her older brother Finneas, who often accompanies Billie Eilish on stage with her guitar, is a big supporter of the young artist.
Billie Eilish, born in 2001, received 5 awards from the categories she was nominated for at the 2020 Grammy Awards, and became the top singer of the night.
Billie Eilish Facts
Billie Eilish's full name is Billie Eilish Pirate Baird O'Connell.
Billie Eilish started songwriting when she was 11 years old.
One of the favorite dishes of the young singer, who has been vegan since 2014, is dishes made with tofu.
She stated that the Los Angeles Children's Choir, which she attended as a child, has an important place in her music career. Billie Eilish was eight years old when she joined this choir.
Billie Eilish sees Lana Del Rey as one of the artists with the most significant influence.
Eilish is a horror movie buff. She says that despite her young age, she grew up watching horror movies.
She had an accident during her dance lesson in 2016 and her hip bone came out while dancing.
Billie Eilish, who appeared with black tears in the video clip of the song "When the Party's Over", drew her that way, and asked the Eilish video director to deliver this piece for inspiration because she liked it very much.
The title of the artist's album "Don't Smile at Me" comes from the fact that Billie Eilish hates the fact that she doesn't like to smile and also hates smiling at her. Billie Eilish says she hates feeling compelled to laugh if someone smiles at her, and she also says in an interview that she finds it weak and powerless to appear while smiling.
Billie Eilish has never smoked drugs and cigarettes, and although she is aware of the power of social media, she finds it dangerous and is a reluctant social media user.
Billie Eilish's love for horror movies inspires her for many of her tracks. The artist's first true composition to be completed, the song "Fingers Crossed" was inspired by the TV series "The Walking Dead".
Billie Eilish Favorite Things
| | |
| --- | --- |
| Favorite Color | Yellow |
| Favorite Number | 4 |
| Favorite Book | Bad Girls with Perfect Faces |
| Favorite Food | Spicy foods, burittos and tofu, Mashed potatoes with sauce and chocolate chip cookies |
| Favorite Movie | Horror movies category favorites. Favorite "The Babadook" and "We Need to Talk About Kevin" |
| Favorite Perfume | Gucci Premiere |
| Favorite Artist | Tekno Miles |
Billie Eilish Boyfriends
The young singer's love life is quite calm, and there has never been a singer who came up with her love life. Billie and Justin, who were spoken of with Justin Bieber for a while, only have a very solid friendship. Billie Eilish, who always speaks highly of Justin, sees Justin as a source of inspiration.
Q (2018-2019)
Although there is no information about where and how the couple met, who started dating with the famous rapper Q in late 2018, the couple broke up a year later. Billie Eilish was also seen on Q's Bleaupro album cover.