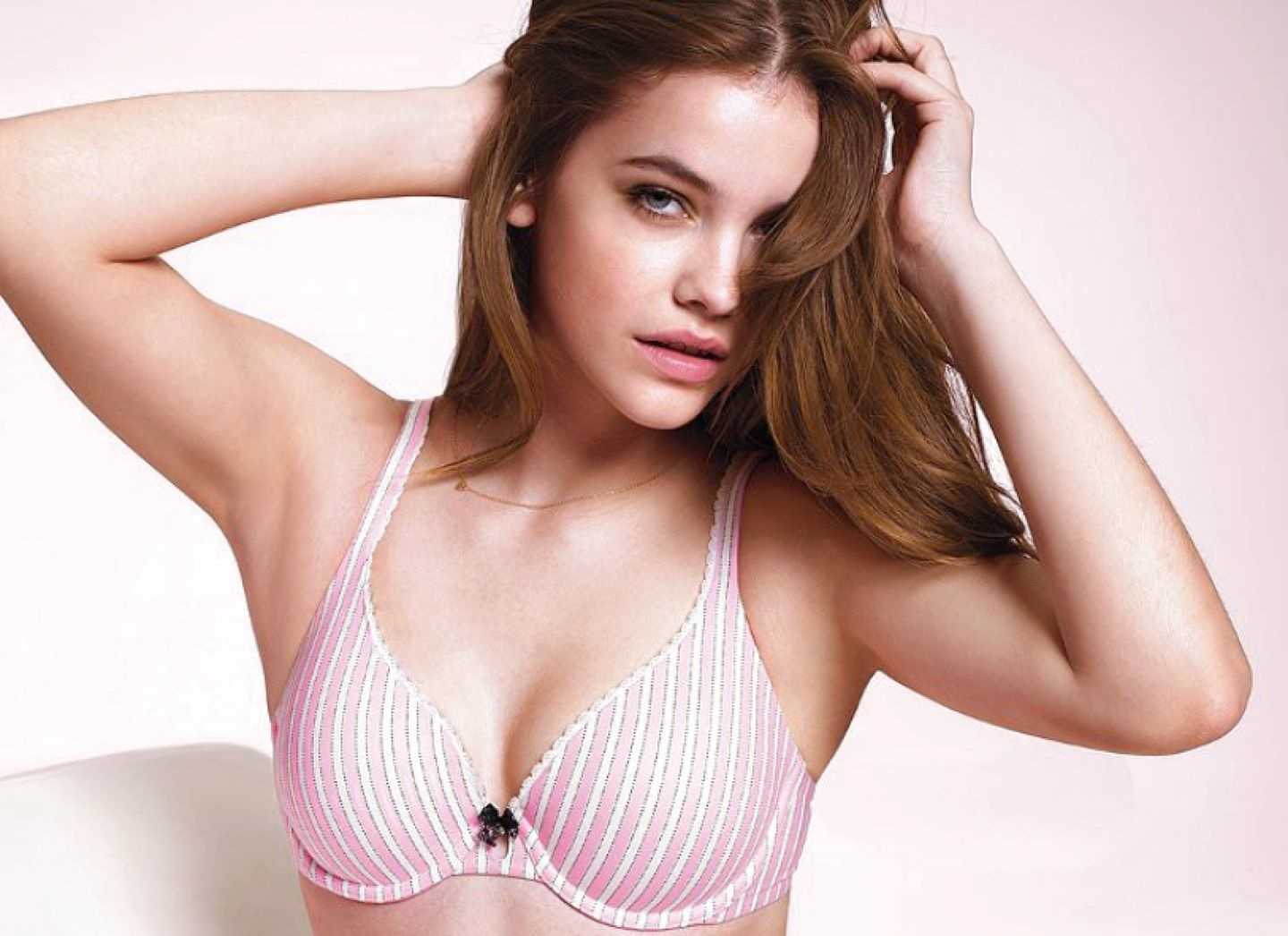 Barbara Palvin Biography
Barbara Palvin biography includes the life of the famous Victoria's Secret model. Barbara Palvin was born on October 8, 1993 in the Hungarian capital of Budapest.
The successful model also has acting experience. She gave life to the queen Antimache character in the movie Hercules in 2014.
She has a sister named Anita, she. She has lived in Asia for a while and has been the advertising face of many famous brands. These famous brands include Loreal, Armani, Pull and Bear.
Barbara Palvin, one of the most famous models in the world, joined Victoria's Secret in 2019. Barbara Palvin, who is often on the agenda with her private life, walked the runway for Prada during the fashion week. While modeling for the Hungarian model Vogue and Victoria's Secret, she took her place in the top model rankings in many polls and reviews. Her acting career continues with the role of Eggzema in the movie Tyger Tyger, which was released in February 2021.
Barbara Palvin Facts
Barbara Palvin started her modeling career when she was 13, being discovered on the street in Budapest.
Her favorite hobby is playing football. She started playing football at an early age. Another hobby is singing.
She speaks English and German besides her native language Hungarian. She speaks French and Japan at an introductory level.
She is one of the most wealthy models in the world.
Barbara Palvin has an insect phobia.
Also, watching anime is an indispensable habit for Barbara Palvin.
Her modeling career has always been inspired by Kate Moss.
Barbara Palvin Favorite Things
Favorite Color: Blue
Lucky Number: 4
Favorite Book: Lolita, Vladimir Nabokov
Favorite Food: West Indian and Thai food, Goulash
Favorite Movie: Hercules
Favorite Perfume: Chanel Chance
Favorite Music: Lana Del Rey
Favorite Actress: Johnny Depp
Barbara Palvin Boyfriends
Kristof Somfai (2010)
Kristof Somfai is Barbara Palvin's first boyfriend. Kristof, Barbara Palvin's high school sweetheart, was also a Macan and was close friends for 3 years before she was dating.
Justin Bieber (2012)
It was alleged that Barbara Palvin and Justin Bieber started the relationship after Justin Bieber parted ways with Selena Gomez, but it was reportedly that the relationship did not last long. According to rumors, the reason for the end of the relationship is that Justin Bieber spent the day Barbara Palvin was fashion show night with Selena Gomez.
Leonardo DiCaprio (2013)
After being together with Justin Bieber for a while, the names of the two were heard together and there was a rumor-rumored rapprochement / flirt.
Niall Horan (2013-2014)
Niall Horan, a member of the One Direction group, and the famous model separated after a 1-year relationship due to their work pace. Niall was on a busy tour schedule at the time, and the distance between them caused their relationship to end.
Ed Sheeran (2015)
Rumors about the British singer and Barbara Palvin started to spread. Later, neither side provided any confirmation or explanation.
However, Ed Sheeran had a long relationship at the time.
Lewis Hamilton (2016)
They were with Barbara Palvin and Formula 1 race car driver Lewis Hamilton, according to the UK newspaper The Sun. However, this relationship did not last long.
Julian Perretta (2017)
Barbara Palvin with British musician (singer and songwriter) Julian Perretta. It is known that this relationship was one of the most important relationships for Barbara Palvin.
Dylan Sprouse (2018)
The two were seen on cameras frequently in 2018. There is no information about how the couple, who went to sports events and movie screenings together everywhere, met. The two are still together and a favorite couple that has attracted everyone's attention in social media circles.