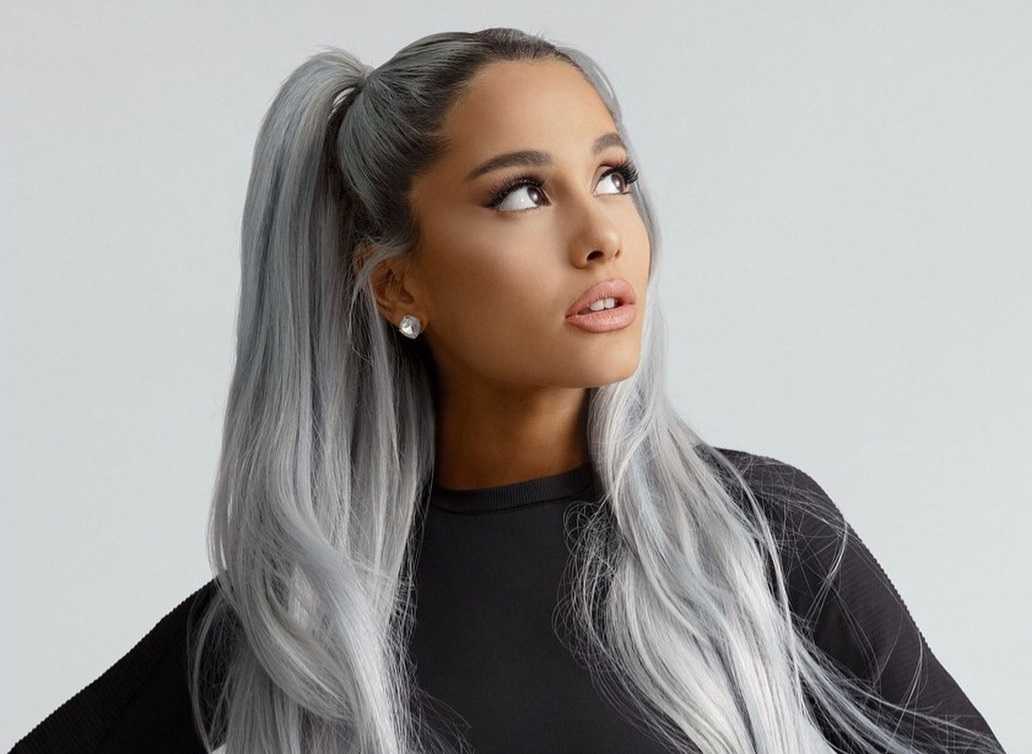 Ariana Grande Biography
The biography of Ariana Grande includes the life of Grande, the popular singer of recent times. Grande, who was born on June 26, 1993 in Florida, USA, is of Italian origin. Grande's parents separated when she was 10 years old. Grande, who played small roles in the theater at an early age, attracted attention especially with her roles in musicals. With her voice noticed, she sang national anthems and songs at various ceremonies as early as 8 years old.
By the age of 13, Grande became very interested in music and when she went to California, she met a manager and stated that she wanted to make an album in R&B genre. However, due to her young age, the producers did not lean towards this offer. In 2008, Grande, who played a supporting role in a musical staged on Broadway, won her first award with this role. She left the musical later and started singing in a jazz club in New York.
In 2009, he started to star in a Nickelodeon production named Victorious. With the popularity of the series, Grande's recognition has also increased. However, Grande wanted to pursue music, not acting. That's why she started working on her debut album in 2010. Grande, who initially shared the songs of famous singers by making covers, was discovered in this way and released her first single work in 2011.
In 2013, she released her first studio album and the album managed to enter the charts from the top. With this album, she achieved fame not only in the USA but also around the world. Grande, who gained an important fan base with her subsequent albums, is now the winner of many awards in the field of music.
Ariana Grande Facts
Ariana Grande facts highlight the interesting aspects of the famous singer;
Grande is vegetarian so she doesn't eat meat products.
Ariana Grande actually has a very short height, the singer, who is 155 cm tall, usually prefers heels on stage.
Malfoy is the favorite character of Grande, who loves the Harry Potter series.
Ariana Grande Favorite Things
| | |
| --- | --- |
| Favorite Color | Lilac color |
| Favorite Number | 8 |
| Favorite Book | Harry Potter, J. K. Rowling |
| Favorite Food | Dishes made with fruits |
| Favorite Food | Strawberry |
| Favorite Movie | 13 Going On 30 |
| Favorite Perfume | Flowerbomb, Trish McEvoy Sexy No. 9, |
| Favorite Music | Mariah Carey – Oh Santa! |
| Favorite Actor | Leonardo DiCaprio |
Boyfriends
Graham Phillips
The couple, who met in the musical called 13, played on Brodway, have been together for three years. The couple's love started in 2008 and ended in 2011. In particular, the couple came to the fore with their posts on their social media accounts.
Mac Miller
Grande and Miller started a love affair in 2016. Miller, a rapper, tragically passed away in 2018. However, the two did not separate in this situation. The couple had decided to leave in May. Miller died in September.
Pete Davidson
The relationship that started in 2018 made headlines. The relationship that started with the famous comedian Davidson was reflected on the screens in a very passionate way. The two stated that they got engaged in June 2018. However, they announced their separation in October. They explained the reasons for leaving as incompatibility.
Dalton Gomez
Grande continues her association with Dalton Gomez, real estate agent since 2020. It was not known exactly who Gomez was at first, but when her photos were shared with Grande, it became known to the public.