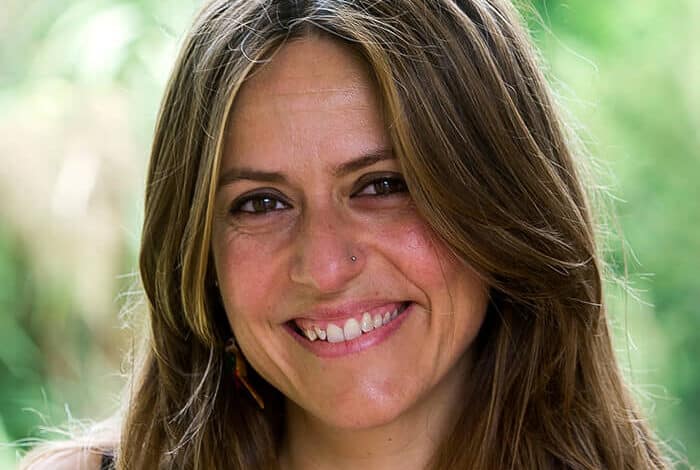 Full Name: Itziar Ituño Martínez
Date of Birth: June 18, 1974
Profession: Actress
Itziar Ituno is a famous Spanish actress, who started her career in 1996. Below, you can find more about Itziar Ituno's height, eye color, weight, measurements, career, and more.
Her full name is Itziar Ituño Martinez, and she was born on June 18, 1974. Although she started her career in 1996, she enjoyed international recognition with the La Casa de Papel television series. She played Lisbon or Raquel Murillo in the series between 2017 and 2021 for 40 episodes. Itziar Ituño was one of the main characters in the series.
Throughout her career, she only played in Spanish series, films, and television shows. She started her professional career by taking part in short films. She made her acting debut in a short film called Ricardo in 1996. In the same year, she took part in two different short films called La Leccion and Al, Ben & Gail. A year later, she made her television film debut by taking part in Agu Olentzero, Agur! Two years after this production, she played in a television series for the first time. The name of the series was Goenkale, and it was aired on ETB 1 between 1999 and 2001, and 2005 and 2015.
| | |
| --- | --- |
| Height: | 5 ft 5 in (165 Cm) |
| Weight: | 123 lb (56 Kg) |
| Body Measurements: | 36-26-34 in (91-66-86 Cm) |
| Eye Color: | Light Brown |
| Hair Color: | Dark Brown |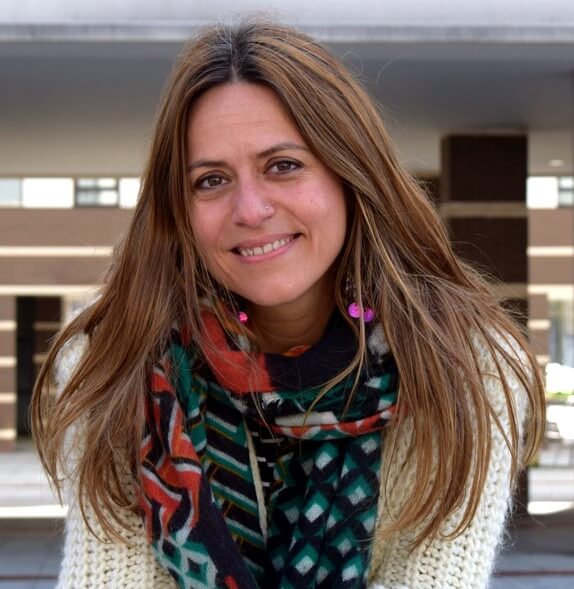 In total, she played in more than 1,500 episodes in Nekane Beitia role. Almost all of her television roles belong to productions aired on ETB 1 and ETB 2 channels. However, most of these roles were guest roles. Her second main role was La Casa de Papel, and she is one of the main cast, who played in the series when it was aired on Antena 3. In 2022, she also played Malen Zubiri in another Netflix series called Intimacy and she played in the production only for eight episodes.
Itziar Ituno's measurements are 36-26-34 in or 91-66-86 centimeters. She is having naturally dark brown hair color and Itziar Ituno's eye color is light brown. Additionally, Itziar Ituno's weight is 123 lb or 56 kilograms and Itziar Ituno's height is 5'5" or 1.65 meters. She was born in Basauri, Spain and she went to Basauri Theater School. In addition to this, she also attended the University of the Basque Country, where she received her political sociology diploma. Unfortunately, we do not have more information about her past because she is not as popular as other Spanish actors in the world.
As of today, Itziar Ituño's only notable production as an actress is La Casa de Papel. This is why she is not on the agenda of the news a lot. However, we would like to note that besides her film and television acting, Itziar Ituño also takes part in stage productions. She made her professional debut on stage in 2003, when she played in Izzarrak. In the same year, she also played in another stage production called Estrellas. Currently, she is working on a new project called Alardea. It will be a miniseries, which will be aired on ETB this year. However, there is no official announcement made regarding the release date of the project.
Eye Color
Light Brown
Hair Color
Dark Brown
Height
Height: 5 ft 5 in (165 Cm)
Weight
Weight: 123 lb (56 Kg)
Body Measurements
Body Measurements: 36-26-34 in (91-66-86 Cm)
Zodiac Sign
Gemini