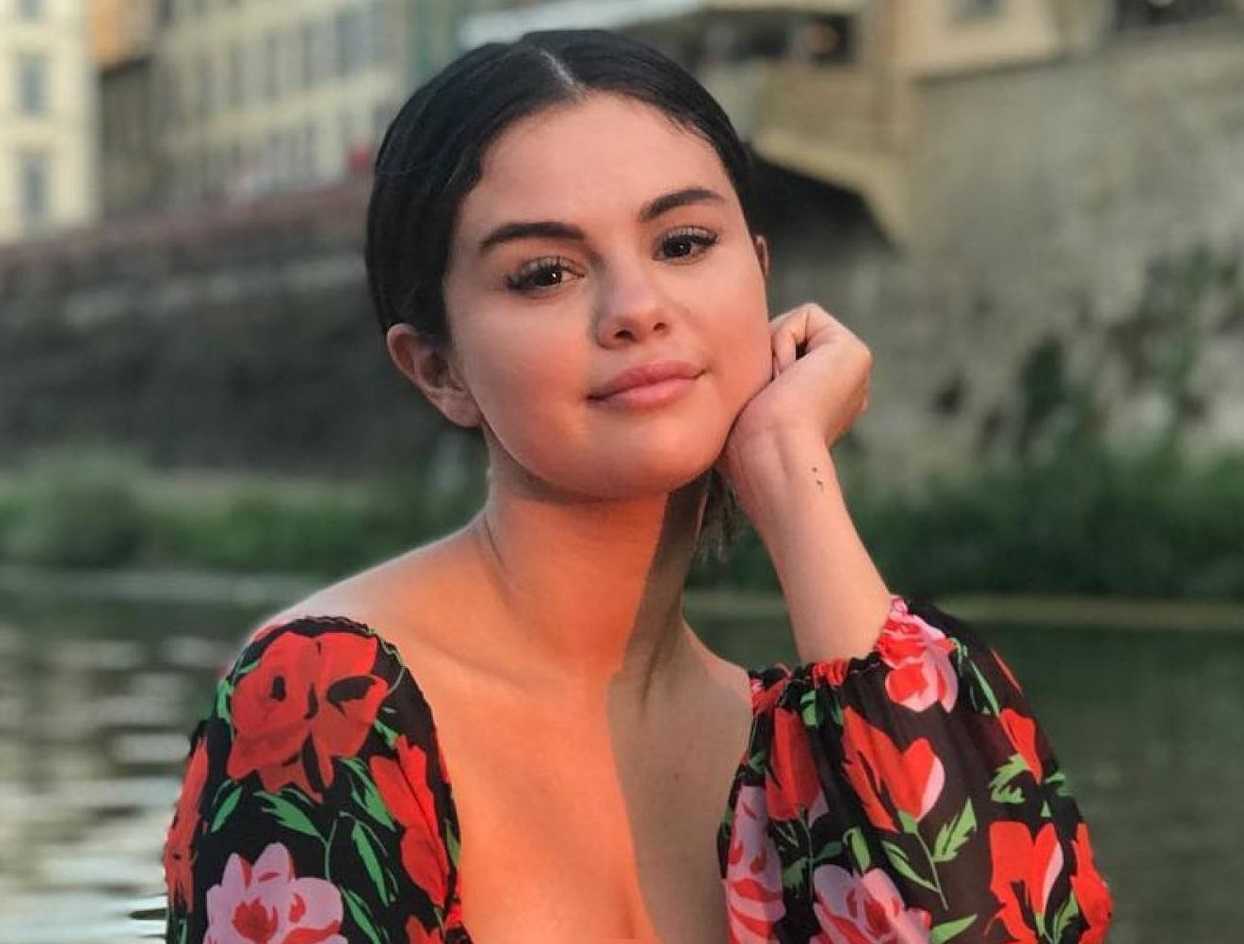 Selana Gomez biography includes the career and life of the artist. Born on July 22, 1992 in Texas, the mother of actress and musician Selena Gomez was also an actress and played a major role in Selena's becoming an actress.
Selana was the only child in her family and did not attend a school for her high school education. She completed her high school education as homeschooling and received her diploma in this way. Selana Gomez first got into a real acting career when she was 7 years old and starred in the Barney & Friends TV show.
She has acted in many movies and TV series until today. She founded the pop group Selena Gomez and the Scene because she didn't want to release albums to the left, and their first two studio albums sold more than five hundred thousand copies.
Selena Gomez Facts
In 2009, she became the youngest ambassador of UNICEF.
She has a dog he adopted from the animal shelter, and the dog's name is Chip.
She maintains close friendships with Demi Lovato and Taylor Swift.
Friends series has accompanied her throughout her life and is her favorite series.
She had Lupus for a while.
Selana Gomez loves to eat a whole lemon.
She often drinks olive oil to protect her voice.
Selena first kissed her friend Dylan Sprouse, who starred in the Disney series when she was 12 years old.
Selena Gomez Favorite Things
| | |
| --- | --- |
| Favorite Color | Green |
| Lucky Number | 2 |
| Favorite Book | Becoming, Michelle Obama |
| Favorite Food | Although she especially likes Southern food, fried chicken and KFC chicken are among her favourites, Hot Cheetos chips |
| Favorite Movie | Invisible Man, Leigh Whannell (2020) |
| Favorite Perfume | Marc Jacob, Daisy |
| Favorite Music | If the World Was Ending – JP Saxe & Julia Michaels, The Blessing – Kari Jobe, Cody Carnes & Elevation Worship, Snowchild – The Weeknd |
| Favorite Actress | Jennifer Aniston |
Selena Gomez Boyfriends
Nick Jonas (2008)
The star actors of Disney Channel had a romantic relationship in 2008.
Taylor Lautner (2009)
She hung out with Twilight actress Taylor Lautner for a short time.
Justin Bieber (December 2010-April 2014)
The couple, who did not confirm their relationship for a long time, officially confirmed their relationship in February 2011. They broke up in November 2012 and got back together in April 2013. The couple has always had a choppy relationship. There have always been tides in this relationship over the years, and Selena and Justin have been with other people during these breakups. The two world-famous singers reunited in 2017 and announced their complete separation in 2018.
Orlando Bloom (April 2014)
Famous actresses Orlando Bloom and Selana Gomez were first spotted together in April 2014 while they were spending time in Los Angeles. After breaking up, they were seen together again in May 2016.
Zedd (March 2015)
The duo, who sang the song "I Want You to Know" together, became close in March 2015, and Gomez confirmed it.
Niall Horan (December 2015)
Former One Direction members Niall and Selana Gomez were spotted together more than once in December 2015. The two later reunited towards the end of 2019.
Samuel Krost (January 2016)
Gomez and Samuel briefly dated in early 2016.
Charlie Puth (March 2016)
The duo, who sang the song "We Don't Talk Anymore" together, dated for a while and expressed regret that she knew Puth Gomez when they broke up.
The Weeknd (January 2017- October 2017)
Selena Gomez, who had an affair with The Weeknd stage name Abel Tesfaye during a break in her intense relationship with Justin Bieber, lived with The Weeknd for 10 months and they broke up due to the busy schedule and distance.